Dogs are beloved pets that bring joy and companionship into our lives. Unfortunately, they can also experience health problems that require our attention, including coughing. If you are wondering "why is my dog coughing?" you are not alone. In this article, we will explore the various causes of dog coughing, from allergies to serious health conditions. We will also provide information on how to recognize the different types of coughs and how to manage them, including natural remedies and preventative tips. By the end of this article, you will have a better understanding of why your dog is coughing and what you can do to help them feel better.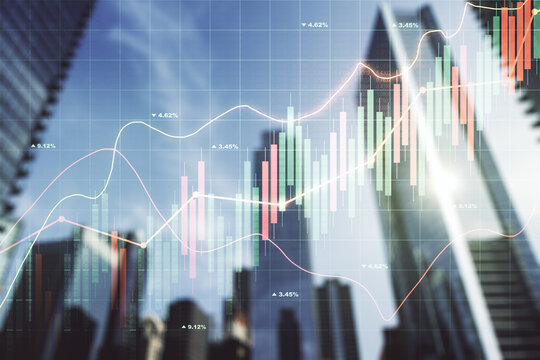 Types of Dog Coughs
To begin understanding the causes of dog coughing, it is essential to comprehend the different types of coughs that your dog may experience.
Dry Cough
A dry cough is a hacking sound that can be compared to a honking goose. It is often caused by irritation in the throat or trachea, which can be a symptom of respiratory infections like kennel cough, heart disease, or allergies.
Wet Cough
A wet cough is often associated with phlegm or mucus and can be a symptom of respiratory infections such as pneumonia or bronchitis. This type of cough is usually caused by fluid accumulation in the lungs or airways, which can make breathing difficult for your dog.
Honking Cough
A honking cough is a unique cough that sounds similar to a goose honking. It is often caused by an upper respiratory infection or tracheal collapse, which can be quite alarming to hear. It is important to note that this type of cough can also be a symptom of heart disease or kennel cough.
By learning about these different types of coughs, you can better understand what may be causing your dog's coughing symptoms and seek appropriate treatment.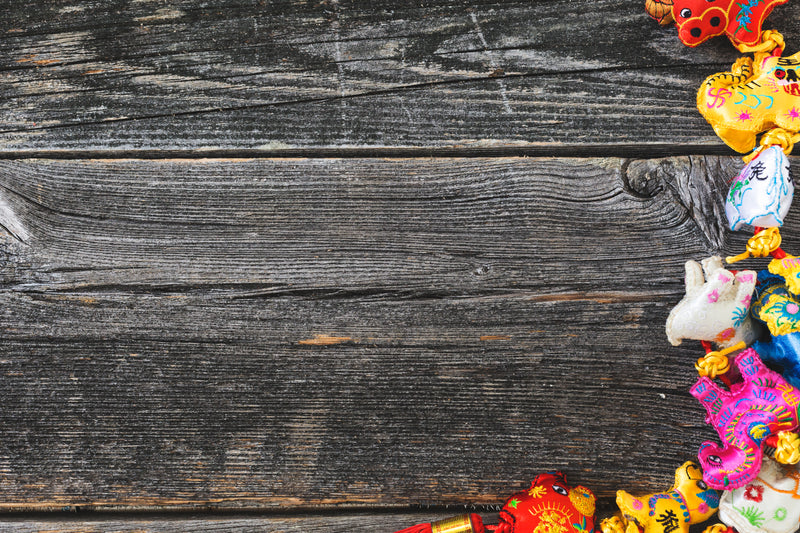 Common causes of Dog Coughing
We'll talk about the most typical causes of coughing in this section.
Allergies and Respiratory Infections
Dog coughing frequently results from allergies and respiratory infections. pollen, dust, some foods, and molds are just a few of the allergens that can cause allergies. Viruses or bacteria can lead to respiratory infections, which can cause symptoms like coughing, sneezing, and runny nose.
The immune system may react quickly and trigger an allergic reaction when a dog inhales an allergen, like pollen or dust. Cats, itching, and skin rashes are typical symptoms of allergies in dogs, along with coughing and sneezing.
Your dog may exhibit symptoms like coughing, wheezing, and breathing if they have a respiratory infection. Kennel cough, canine influenza, and pneumonia are a few common respiratory infections that can be fatal to dogs.
Heart disease and heartworm are discussed here.
Dog coughing can also be brought on by heart disease and heartworm. Heartworm can cause coughing due to harm to the lungs and heart, while heart disease can cause breathing problems due to the buildup of fluid in the lungs.
genetics, age, and diet are just a few of the variables that can contribute to heart disease in dogs. It's crucial to remember that coughing is not always the first indication of heart disease in dogs. Lack of appetite, lethargy, and breathing difficulties are additional symptoms.
Through mosquito bites, dogs can transmit the parasite heartworm. Heartworm can seriously harm the lungs and heart if untreated, which can result in coughing, breathing problems, and even death.
By maintaining a healthy diet, exercising frequently, and scheduling regular checkups with your veterinarian, it is crucial to maintain the heart health of your dog.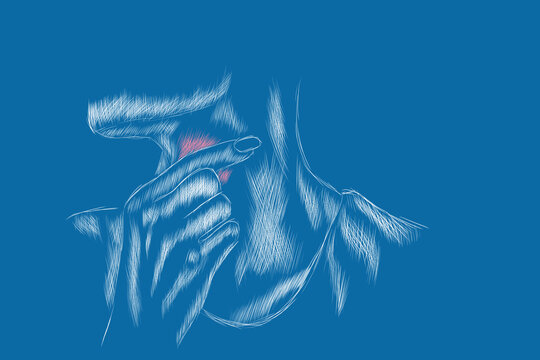 Less Common Causes of Dog Coughing
While the above causes are the most common, there are several less common causes of dog coughing that pet owners should be aware of.
Ingestion of Foreign Objects
Dogs are curious creatures and may sometimes ingest foreign objects, such as bones or toys, which can cause coughing. Ingested objects may get stuck in the throat, leading to irritation, coughing, and even choking. If you suspect your dog has ingested a foreign object, it's important to seek veterinary care immediately. A veterinarian may recommend x-rays or endoscopy to determine the location and nature of the object and the best course of treatment.
Kennel Cough and Other Contagious Diseases
Kennel cough is a highly contagious respiratory disease that can cause coughing, sneezing, and runny nose in dogs. Dogs may contract kennel cough in places where they come into contact with other dogs, such as boarding facilities, grooming salons, or dog parks. Other contagious diseases, such as distemper or canine influenza, can also cause coughing. If your dog has been exposed to other dogs and is showing signs of coughing, it's important to isolate them from other dogs and seek veterinary care immediately. A veterinarian may recommend testing and treatment for the specific disease.
Certain Medications
Certain medications, such as ACE inhibitors or beta-blockers, can cause coughing as a side effect. If your dog is on medication and is experiencing coughing, it's important to consult with your veterinarian. The veterinarian may recommend adjusting the dosage or switching to a different medication. It's important not to stop or adjust medication without consulting with a veterinarian first to avoid any negative effects on your dog's health.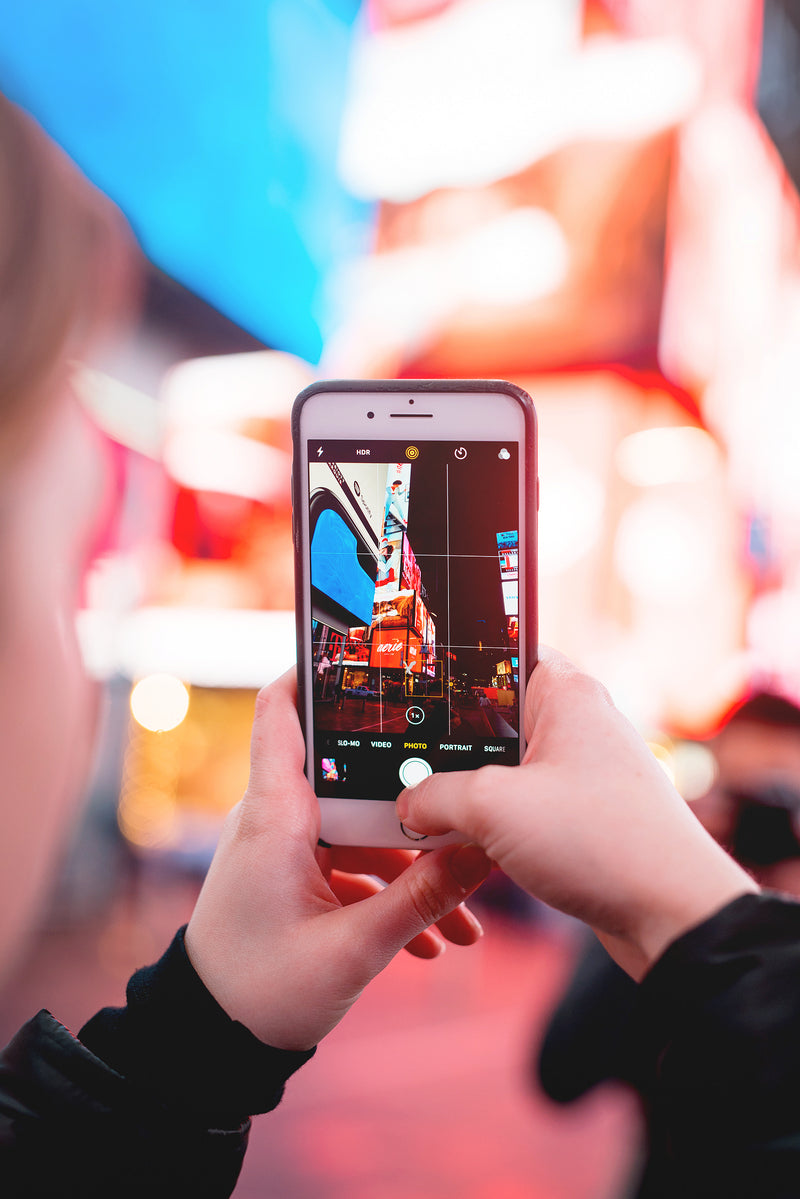 Home Remedies for Dog Coughing
Dog Coughing Remedies: Home remedies
There are several home remedies that could help with symptoms if your dog is coughing. Here are some natural ways to relieve dog coughing symptoms:
Honey: ###Honey
Your dog's throat can be comforted by honey, a natural cough suppressant. Simply pour a teaspoon of honey into your dog's water or food. Honey is a fantastic treatment option for coughs brought on by bacterial infections and allergens because it has antibacterial and antimicrobial qualities. Honey shouldn't be given to puppies or dogs with diabetes, though, it's important to keep in mind.
Steam Therapy: ### Steam Therapy
Your dog's respiratory system can benefit from steam therapy by loosening its mucus and phlegm. Fill your bathroom with steam from a hot shower and hold your dog in the tub for 10 to 15 minutes to administer steam therapy. This may aid in the relief of allergies and respiratory infections. The steam must not be too hot because it can result in burns and discomfort.
hydration: ### Hydration
Additionally, keeping your dog hydrated can lessen coughing symptoms. Make sure your dog has access to fresh water at all times and think about including wet food in their diet to increase hydration. By doing this, you can lessen coughing brought on by dryness and help calm the throat.
Even though these remedies can be successful, it's always best to speak with a veterinarian before trying any new treatments. Additionally, be aware of any potential risks and side effects of any remedies you experiment with, and stop using if you notice any side effects. Home remedies can be a great way to relieve your dog, but they shouldn't ever replace qualified veterinary care.
Provide Your Dog with a Healthy Diet and Regular Exercise
Your dog's immune system and respiratory system can both be strengthened with a healthy diet and regular exercise, lowering their risk of coughing and other health issues. Make sure to give your dog a balanced diet that contains all the vital nutrients they require to stay healthy. Your dog's lungs and respiratory system will remain healthy with regular exercise, which will lessen their susceptibility to coughing and other respiratory issues.
Avoid Stress and Overexertion
Your dog's immune system may become weakened as a result of overexertion and stress, which increases their susceptibility to respiratory infections and other medical issues. Make sure to give your dog plenty of sleep and keep them away from stressful situations that may result in coughing or other health issues.
You can make sure that your dog stays healthy and free from coughing and other respiratory issues by taking these preventive steps. But if your dog does cough, it's crucial to get veterinary help right away to identify the cause and get the necessary care.
When Should You Take Your Dog to the Veterinarian?
If your dog is experiencing persistent or severe coughing, it is essential to seek veterinary care right away. Even if you have tried home remedies, it is important to take your dog to the veterinarian to determine the underlying cause of the coughing. Your veterinarian may recommend tests such as bloodwork, physical examination, or X-rays to diagnose the problem. Based on the diagnosis, your veterinarian may prescribe medication or other treatments to help your dog recover from the coughing. Remember, coughing can be a sign of a serious illness, and early detection and treatment can make all the difference.
About the Author
The author is here; welcome.
[Author's Name] has devoted her entire career to advancing the welfare of our four-legged friends as a lifelong dog enthusiast and animal welfare advocate. She has years of experience as a pet owner and caregiver, and she has gained invaluable knowledge about dog health and wellness, including the various causes and treatments for coughing in dogs.
[Author's Name] has volunteer at animal shelters and rescue organizations and has cared for dogs of all breeds and sizes, including those with serious health conditions. She continued to stay current with the most recent research and information in the field because of her passion for animal welfare and her desire to pursue a degree in Animal Science.
[Author's Name] works to deliver accurate and trustworthy information through her writing to assist pet owners in taking care of their furry companions. Her work demonstrates her commitment to the welfare of dogs, and she hopes to improve the lives of both dogs and their owners.
Expertise in Pet Health
About the author, please.
An expert in pet health, [Author's Name] is well-versed. [Author's Name] has a thorough understanding of the health needs of dogs, cats, and small mammals with a degree in Animal Science and more than ten years of experience in the pet health industry. She is a go-to source for pet owners looking for trustworthy advice because of her knowledge of nutrition and animal behavior.
The most recent research and trends in pet health are kept up to date by [Author's Name] []. She is active in a number of animal welfare groups and has a special interest in advancing animal welfare and responsible pet ownership. She is a dependable source of knowledge for pet owners looking for advice on how to maintain the health and happiness of their furry friends thanks to her extensive knowledge and experience in the field.
In this article, [Author's Name] will share her knowledge on the causes, symptoms, and remedies for dog coughing. Her insights will assist pet owners in better comprehending this frequent issue and taking the necessary precautions to keep their dogs healthy and content.
Disclaimer
Before we begin, it's important to understand that the information provided in this article is for educational purposes only and is not a substitute for professional veterinary advice. Therefore, before trying any home remedies or treatments for your dog's coughing, always consult with a licensed veterinarian. Also, it's essential to be aware of the potential risks and side effects of any remedies you try and discontinue use if you notice any adverse effects.
Conclusion: Conclusion
You should now understand why your dog might be coughing and the various factors that may contribute to it after reading this article. Knowing the symptoms and being aware of the causes can help ensure that your canine companion stays healthy and content. These include allergies and respiratory infections, heart disease, and ingesting foreign objects.
Keep in mind that if your dog is coughing frequently or severely, it's crucial to get veterinary help right away. Additionally, by adhering to the prevention recommendations provided in this article, you can lessen the risk of coughing in dogs by keeping your dog's environment clean and healthy, eating well, and exercising frequently.
You can contribute to ensuring that your furry friend lives a long and healthy life by taking proactive and informed steps.