Are you wondering what it takes to have a great dog? From pet care to training, creating a happy and healthy relationship with your furry friend requires proper knowledge and attention. In this article, we'll cover everything you need to know about what makes a great dog. Learn tips and techniques for pet care, grooming, training, and more to ensure you have the best possible relationship with your four-legged companion. So, what makes a great dog? Read on to find out.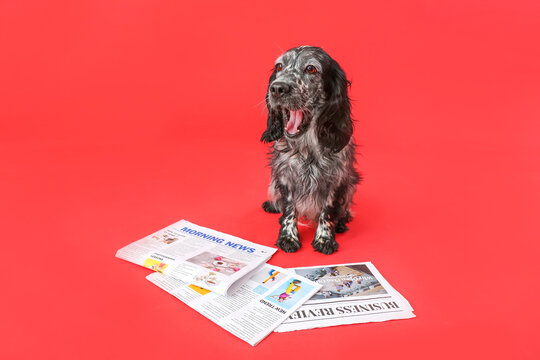 Understanding Your Dog's Behavior
Body language, facial expressions, and vocalizations are just a few of the ways that dogs are social animals that communicate. You can spot your dog's needs and deal with any behavioral problems that might arise by understanding how they think and communicate.
Body Language
Dogs communicate their emotions and intentions through their body language. Here are some typical body language cues to keep an eye out for:
Tail wagging – A tail wagging can indicate excitement, joy, or alertness. However, a stiff tail or a tail tucked between the legs can point to anxiety or fear.

Ears that are flat against the head can be interpreted as fear or submission, while ears that are up and alert can be seen as excitement or interest.

Direct eye contact can indicate self-assurance or aggression, while indirect eye contact may indicate fear or anxiety.
Positive Reinforcement Techniques
A great way to encourage good behavior and deter bad behavior is through positive reinforcement techniques. This entails rewarding good behavior with praise or treats and avoiding bad behavior. Paying your dog for bad behavior can cause anxiety and fear, which can make them behave worse. Here are some pointers for applying positive reinforcement techniques:
Consistency is essential when training your dog; be consistent. Every time, use the same methods and commands.

Timing is crucial; reward your dog right away after they show good behavior. Your dog may become confused if you wait to reward them.

Use treats that your dog enjoys rewarding good behavior. They will be more motivated to repeat the behavior as a result.
You can develop a happy and healthy relationship with your furry friend by being aware of your dog's behavior and employing positive reinforcement techniques.
Pet Care Tips for a Healthy DogIt takes proper pet care to keep your dog content and healthy. You can use the following advice:
Nutrition and Feeding Habits
Your pet's health depends on selecting the proper dog food. Look for premium dog food that is high in protein, grains, and vegetables. Dog food that contains fillers, artificial preservatives, and byproducts should not be consumed.
Additionally crucial are feeding schedules and portion sizes. For portion sizes, abide by the directions on the dog food packaging. For recommendations on feeding schedules, speak with your veterinarian.
The health of your dog can also be enhanced by nutritional supplements and treats. Find out which supplements and treats are most suitable for your pet's needs by consulting your veterinarian.
Exercise and Physical Activity Recommendations
To stay healthy and fit, dogs need regular exercise. Your dog's breed, age, and health will determine the amount and type of exercise required.
Exercises like walking and leash training are fantastic for your dog. Start with short walks and increase the distance gradually. During walks, keep in mind to bring your dog treats and water.
Exercise and mental stimulation can both be stimulated through games and activities for indoor and outdoor playtime. Playing fetch, hiding-and-seek, and tug-of-war are all excellent ways to bond with your dog and keep them active.
Grooming and Hygiene Practices
The health and appearance of your dog depend on routine grooming. Depending on your dog's breed, different bathing, brushing, and grooming techniques may apply.
For your dog's hygiene, nail trimming and ear cleaning are also crucial. To prevent dental issues like gum disease and tooth decay, dental care and oral hygiene are crucial.
Preventive Healthcare Measures
Early health issues can be detected with routine checkups with your veterinarian. The health of your dog depends on flea and tick prevention as well as vaccine procedures.
A first-aid kit and knowledge of how to administer basic first aid in an emergency are also necessary.
Essential Vaccinations for Dogs
Vaccinations are a crucial component of canine preventive healthcare. The necessary dog vaccinations are listed below:
| Recommended for | Frequency | | Vaccine
|———|—————-|———– |
Rabies, all breeds of dogs, every one to three years,
Distemper is a popular term. Every three years, all dogs, including ours,
All dogs, including Parvovirus Every three years,
| Bordetella | Dog parks and boarding are places where dogs can get close to other dogs. Every six to twelve months,
You can help safeguard your dog from harmful diseases and ensure their long-term health by adhering to this vaccination schedule.
Keep in mind that maintaining your dog's health calls for proper diet, exercise, grooming, hygiene, and preventive healthcare. You can assist your pet in leading the best life possible by paying attention to these suggestions!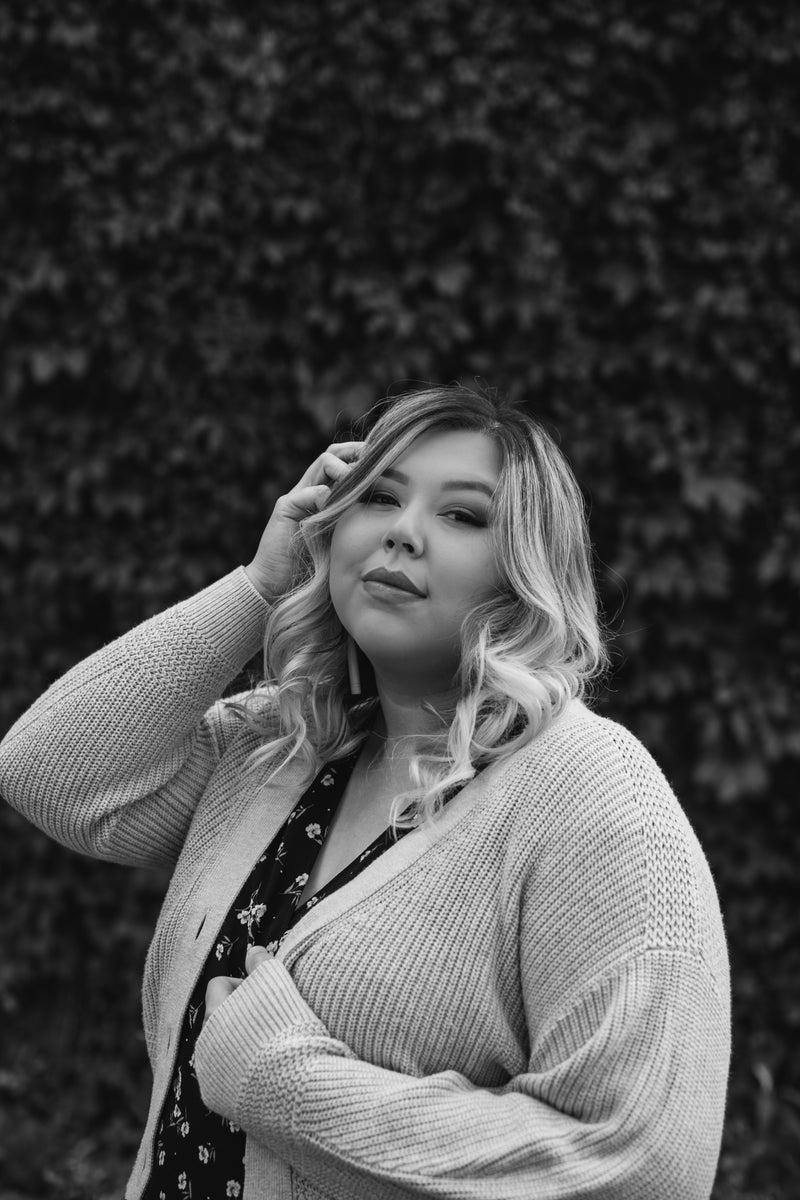 Training Techniques for a Well-Behaved DogTraining your dog is essential for creating a well-behaved pet. Using positive reinforcement techniques and consistency, you can train your dog to be a polite and obedient companion. Here are some training techniques you can use:
Basic Obedience Commands
Basic obedience commands like sit, stay, come, and down are essential for controlling your dog's behavior. They provide a foundation for more advanced training techniques.
Leash training and loose-leash walking are also important for preventing your dog from pulling on the leash. These techniques help establish control and make walks more enjoyable for both you and your dog.
Crate training and potty training are also essential for a well-behaved dog. Crate training can provide a safe and comfortable space for your dog while you're away. Potty training will help prevent accidents in the house. Consistency is key when it comes to potty training. Take your dog out frequently and reward them for going outside.
Positive Reinforcement Methods for Behavior Modification
Positive reinforcement techniques like clicker training and treats can help modify your dog's behavior. These techniques rely on rewarding good behavior rather than punishing bad behavior. This helps create a positive and rewarding environment for your dog, encouraging them to repeat good behavior.
Encouraging good behavior and ignoring bad behavior can also help improve your dog's behavior. Dogs crave attention and will often repeat behaviors that get a reaction from their owners.
Addressing common behavior problems like barking and jumping is also important. Positive reinforcement techniques can help modify these behaviors. For example, to address excessive barking, reward your dog for being quiet and provide distractions like toys or puzzles to keep them occupied. To address jumping, reward your dog for keeping all four paws on the ground and discourage jumping by turning away or ignoring them when they jump.
Tips for Successful Dog Training
Training your dog can be a challenging but rewarding experience. Here are some tips to help you achieve success:
Start Early and Be Consistent
Start training your dog as early as possible to establish good habits and behaviors. Consistency is key when it comes to training your dog. Use positive reinforcement techniques to reward good behavior and discourage bad behavior.
Use Treats Effectively
Treats can be a powerful tool for training your dog, but it's important to use them effectively. Use small, bite-sized treats to reward good behavior and avoid overfeeding your dog. Gradually reduce the number of treats as your dog gets better at performing the desired behavior.
Set Realistic Goals
Set realistic goals for your dog's training and be patient. Training takes time and practice. Celebrate small wins and progress towards your ultimate goal.
Incorporate Training into Your Daily Routine
Incorporate training into your daily routine to help reinforce good behavior. For example, use mealtime as an opportunity to practice basic obedience commands like "sit" and "stay."
Keep Training Sessions Short and Fun
Training sessions should be short and fun to keep your dog engaged and motivated. Aim for 10-15 minute sessions, and end on a positive note.
Get Professional Help
If you're struggling with training your dog, don't be afraid to seek professional help. A certified dog trainer can provide valuable insights and techniques to help you achieve success. They can also help you address any specific behavioral issues your dog may be experiencing.
By following these tips, you'll be on your way to successfully training your dog and creating a happy and healthy relationship with them.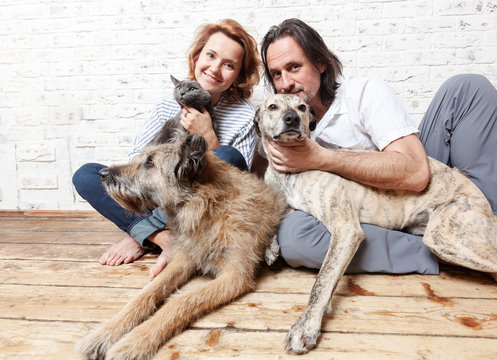 Personal Story: How Proper Pet Care and Training Changed My Rescue Dog's Life
Adopting a rescue dog was one of the best decisions I ever made, but I quickly realized that proper pet care and training were essential to create a great dog. My dog, Bella, had some behavioral issues like separation anxiety and excessive barking that needed to be addressed. Through positive reinforcement techniques and consistent training, Bella was able to learn how to control her barking and became less anxious when I left home.
Understanding her behavior and communication methods was essential in addressing her behavioral issues. I consulted with a dog behaviorist and implemented their recommendations to create a training plan that was right for her.
In addition to training, nutrition, and exercise were also important for Bella's overall health and well-being. I consulted with my veterinarian to determine the best dog food for her needs and followed a regular feeding schedule. For exercise, I provided her with plenty of opportunities to play and stay active.
Grooming and hygiene practices were also important for Bella's health and appearance. I made sure to brush her coat regularly and trimmed her nails when needed. I also kept up with her oral hygiene by brushing her teeth and providing dental chews.
Regular check-ups with my veterinarian helped detect any health problems early on. I followed a vaccination schedule to protect Bella from diseases like rabies and distemper.
Through proper pet care and training, Bella has become a healthy, happy, and well-behaved pet. She has brought so much joy and companionship to my life, and I'm grateful for the bond we have created.
Conclusion
In conclusion, developing a great dog is a journey that calls for commitment, patience, and love. You can give your furry friend the care, instruction, and attention they require to thrive by using the advice and methods described in this article. Keep in mind the following:
The first step in resolving any problems and forging a solid bond is understanding your dog's behavior.

For your dog's physical and mental well-being, proper nutrition, exercise, grooming, and healthcare are crucial.

You can develop a well-behaved and obedient pet by using consistent training methods and positive reinforcement techniques.

Additional support and direction can be provided by seeking professional assistance when necessary.
Enjoy the journey with your dog, most importantly! We should cherish every moment we have with them because they add unwavering love, joy, and companionship to our lives. We appreciate you reading this article, and we hope it has given you the knowledge and inspiration to make a wonderful dog.