Are you or a loved one living with a disability or medical condition that makes everyday tasks challenging? If so, a service dog might be the perfect solution. Service dogs are specially trained animals that can assist with a wide variety of tasks, from opening doors to alerting their owners to medical emergencies. In this article, we'll guide you through the process of how to get a service dog, including determining eligibility, finding a reputable trainer or organization, and understanding the legal rights and protections afforded to service dog owners.
Types of Service Dogs
To assist their owners with their daily activities, service dogs are taught to perform a range of tasks. Service dogs come in a variety of forms, including:
Guide Dogs
People who are blind or visually impaired can be guided by guide dogs. They are taught to navigate around challenges and stop at stairs or curbs. Additionally, they can assist their owners in safely crossing streets.
Hearing Dogs
Deaf or hard-of-hearing hearing dogs are taught to alert people to crucial sounds like doorbells, smoke detectors, and phone ringing. They can also direct their owners toward the sound's source.
Mobility Assistance Dogs
Dogs that can help people with physical disabilities are trained to be mobility assistance. They can assist their owners by bringing dropped items into the house, opening and closing doors, and even lifting them up if they fall.
Medical Alert Dogs
Medical alert dogs are taught to recognize the early indicators of a medical emergency, such as a drop in blood sugar for a person with diabetes or a seizure for a sufferer with epilepsy. If necessary, they can alert their owners or seek assistance.
Psychiatric Service Dogs
People with mental health conditions like PTSD or anxiety can benefit from the assistance of psychiatric service dogs. They can offer emotional support, assist their owners in navigating stressful situations, and even perform tasks like turning on lights to reduce anxiety.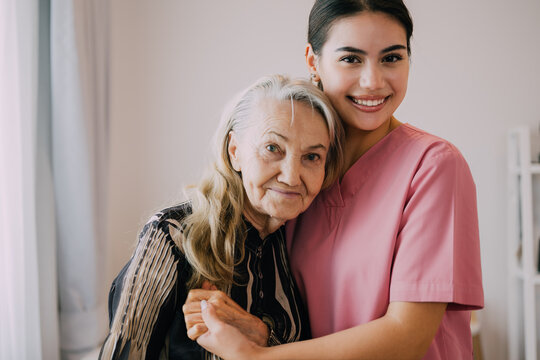 Determining Eligibility for a Service Dog
Service dogs are specifically created to assist people with disabilities or medical conditions that significantly restrict one or more of their major life activities. Physical, sensory, psychiatric, or intellectual disabilities are examples of these conditions.
A recommendation or prescription from a healthcare provider is required to determine a service dog's eligibility. The specific kind of service dog required and how it will support daily activities should be described in the letter. Doctors, therapists, and social workers are some of the healthcare professionals who can offer a recommendation. A description of the disability and how a service dog could assist should also be included in the letter. The service dog organization will examine this data to see if the person complies with the requirements for eligibility.
How to Choose a Reputable Service Dog Provider
When choosing a service dog provider, it's important to do your research and choose a reputable provider who can help you find the right service dog for your needs. Accreditation is one way to ensure that an organization meets high standards for training and care of service dogs. Look for organizations that are accredited by Assistance Dogs International (ADI) or International Guide Dog Federation (IGDF).
In addition to accreditation, you can also ask for recommendations from other service dog owners or disability advocacy groups. They can provide valuable insights into their own experiences with different providers. It's important to choose a provider that has experience working with individuals with disabilities similar to your own, so that they can provide the appropriate training and support.
Once you have found a potential trainer or organization, ask for references and visit their facility to ensure they are a good fit for you and your needs. You can also ask about their training methods, follow-up support, and any additional services they offer.
It's important to choose a provider that you feel comfortable working with, as the process of obtaining a service dog can be challenging and time-consuming. A good provider will work with you to match you with the right service dog and provide ongoing support throughout the training process and beyond.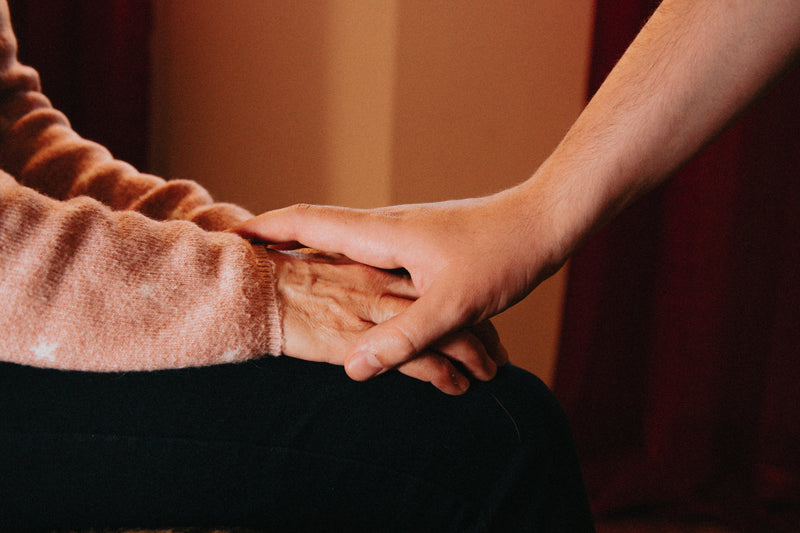 Service Dog Training: How It Works
A high level of skill and knowledge is needed to complete the rigorous process of service dog training. It consists of two phases: basic obedience training and task-specific training. Service dogs learn fundamental obedience commands like "sit," "stay," "come," and "heel" during basic obedience training. To ensure that the dog is always under control and well-behaved during this phase of training, it is crucial.
service dogs move on to task-specific training after finishing basic obedience training. The owner's unique disability or medical condition is taken into consideration during this training phase. A mobility assistance dog, for instance, might be taught to fetch dropped items, open and close doors, and assist the owner in falling. An alert dog might be taught to recognize the early indicators of a medical emergency, like a seizure, and alert the owner or seek assistance.
Depending on the kind of service dog and the level of training required, the training procedure can take anywhere between 6 months and 2 years. To learn the necessary skills, the dog will collaborate closely with a qualified trainer during this time. It's crucial to keep in mind that service dogs receive ongoing training throughout their working lives because they are a continuous process.
service dogs receive socialization training in addition to fundamental obedience and task-specific training. To ensure that service dogs are at ease around other people and animals, this kind of training is crucial. Socialization training can assist service dogs in maintaining their composure and concentration in a range of settings, which is crucial for the safety and wellbeing of their owners.
Personal Story: How a Psychiatric Service Dog Changed John's Life
John served in the military for ten years before returning home with Post-Traumatic Stress Disorder (PTSD), which made it challenging for him to leave his house. He had panic attacks and was unable to complete daily tasks like grocery shopping or going to the bank.
John made the decision to get a psychiatric service dog after researching various options. When John was experiencing high levels of anxiety, Max, his dog, would nudge him to return to the present. In crowded areas, Max was also trained to build a physical barrier between John and other people, which made John feel more secure and in charge.
John has been able to more frequently leave his house and complete tasks that were previously impossible since getting Max. Additionally, he has been able to lessen his reliance on drugs and discovered that his general quality of life has greatly improved.
John exhorts anyone with a mental health issue to think about getting a service dog. He says, "Max has altered my life in ways I never thought possible." He is not just a pet; he is a partner who has aided me in overcoming my fears and leading a more contented life.
John's experience serves as just one illustration of how a service dog can give people with disabilities or medical conditions life-changing advantages. The specific tasks that service dogs can be trained to perform and the numerous advantages they offer will be covered in the next section.
Service Dog Certification and Access Rights
Although certification for service dogs is not required, it can be advantageous in showing proof of the dog's training and abilities. Additionally, certification can assist service dog owners in gaining access to housing and public spaces that would otherwise not allow pets. Public access tests and task-specific tests are just two ways to obtain certification.
service dog owners have the right to bring their service dog into public spaces like restaurants, stores, and transportation under the Americans with Disabilities Act (ADA) Service dogs are not considered pets, but rather working animals, so no-pets policies are not applied. It's crucial to keep in mind that service dog owners are not required to bring any particular documentation or identification for their dog. However, in order to gain access to specific public spaces or housing, service dog owners might be asked to provide proof of their disability and their dog's certification.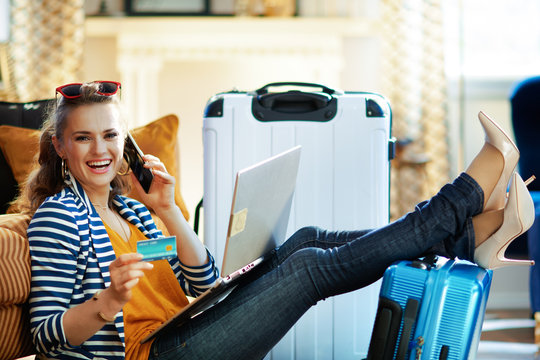 Cost of Owning a Service Dog
A service dog can cost anywhere between several thousand and tens of thousands of dollars. The total cost is influenced by a number of variables, including the type of dog, the training required, and the organization providing the dog. While some organizations offer service dogs for free of charge, others charge up to $20,000 for a fully trained dog.
Following the acquisition of a service dog, there are additional costs to take into account, such as food, grooming, and veterinary care. It's crucial to account for these costs in your budget because they can add up quickly. The Assistance Dog United Campaign and The Foundation for Service Dog Support are two examples of financial assistance programs that can help offset the cost of owning a service dog. To help pay for the cost of owning a service dog for those in need, these organizations offer grants and other types of financial aid.
It's also important to keep in mind that some service dog costs might be tax deductible. For instance, the cost of food, veterinary care, and training may be deductible on your taxes and considered medical expenses. To determine your eligibility for these deductions, however, it's crucial to speak with a tax professional.
Overall, owning a service dog can be expensive, but the advantages they offer for people with disabilities or medical conditions can be life-changing. Before choosing to get a service dog, it's crucial to carefully weigh the costs and resources at hand.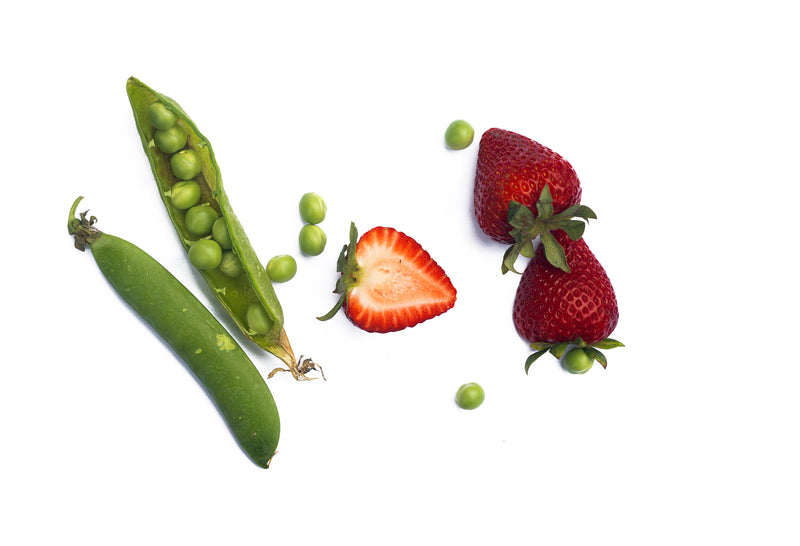 Service Dog Tasks and Benefits
Service dogs are highly trained animals that can perform various tasks to assist their owners with everyday activities. The tasks that service dogs can perform depend on the owner's specific needs. Here are some of the most common tasks that service dogs can be trained to do:
Guiding and Alerting
Mobility Assistance
Medical Alert
Emotional Support
Service dogs provide numerous benefits to their owners, including increased independence, improved safety and security, and enhanced quality of life. They can help their owners perform daily tasks and activities, and provide a sense of companionship and support. With their highly specialized training, service dogs can be an invaluable asset for individuals with disabilities or medical conditions.
Conclusion
For people with disabilities or medical conditions, making the choice to get a service dog can be a life-changing experience. It's crucial to choose your eligibility, locate a reputable organization, comprehend the training and certification procedure, and comprehend the process. You can choose the ideal service dog for you and guarantee a fruitful partnership by adhering to the instructions provided in this guide.
Keep in mind that service dogs are working animals and shouldn't be petted or distracted while they are working. It's critical to respect their position and the effort they put in during training.
There are resources available to assist if you're interested in finding a reputable organization or learning more about service dogs. The National Institute of Canine Service and Training and the International Association of Assistance Dog Partners are excellent places to begin.
We appreciate you reading our guide on how to get a service canine. We sincerely hope you found it beneficial and educational.