Losing a beloved pet is never easy, and when it comes time to say goodbye, many pet owners choose cremation as a way to honor and remember their furry friend. If you're wondering, "How much does it cost to cremate a dog?" this comprehensive guide will provide you with all the information you need.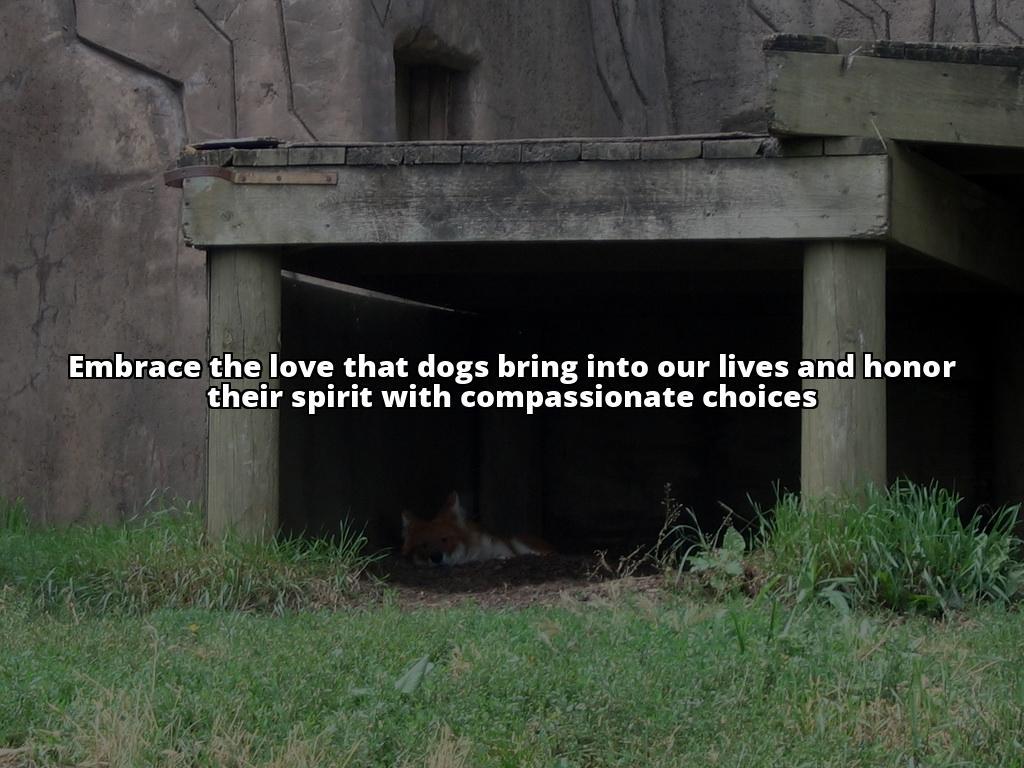 Understanding Dog Cremation Options
When it comes to cremating a dog, there are typically three main options: communal cremation, individual cremation, and private cremation.
Communal Cremation
Communal cremation is the most affordable option for dog cremation. Multiple pets are cremated together, and their ashes are not separated. The ashes are usually scattered in a memorial garden or another designated area. Communal cremation is often chosen by pet owners who do not wish to keep the ashes or have a limited budget.
Individual Cremation
Individual cremation, also known as partitioned cremation, is a more personalized option. Multiple pets are still cremated together, but they are separated by partitions during the process to ensure that the ashes remain distinct. The ashes are then collected and returned to the pet owner. This option allows for a more personalized memorial, as pet owners can choose to scatter the ashes or keep them in an urn.
Private Cremation
Private cremation is the most exclusive option for dog cremation. Only one pet is cremated at a time, ensuring that the ashes returned to the owner are solely those of their beloved dog. Private cremation allows for the most personalized and intimate memorial experience. Pet owners can choose to have the ashes returned in a decorative urn or opt for other memorial products.
This article covers the cost of cremating a dog and provides a comprehensive guide.




The cost of cremating a dog can vary depending on factors such as location, size of the dog, and the type of cremation chosen.




On average, the cost of dog cremation can range from $50 to $300, but it can go higher for additional services or special requests.




The type of cremation, whether individual or communal, also affects the cost, with individual cremations being more expensive.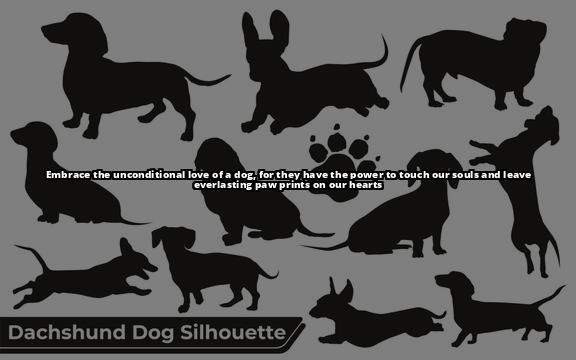 Factors Affecting the Cost of Dog Cremation
The cost of dog cremation can vary based on several factors, including the size of the dog, the type of cremation, and any additional services or products. Here are some key considerations:
Size of the Dog
The size of your dog is a significant factor in determining the cost of cremation. Larger dogs require more time and resources, resulting in higher costs. Smaller dogs require less time and resources, making the cremation cost lower. Most pet cremation services have different pricing tiers based on the weight of the dog.
Type of Cremation
The type of cremation you choose will impact the cost. Communal cremation is typically the least expensive option, followed by individual cremation and private cremation. On average, communal cremation can cost between $50 and $150, individual cremation can range from $100 to $300, and private cremation can cost anywhere from $150 to $500 or more. These are average price ranges and may vary depending on your location and the specific services offered by the cremation service.
Additional Services and Products
Many pet cremation services offer additional services and products that can enhance the memorial experience. These may include memorial plaques, customized urns, paw print molds, and photo tributes. The cost of these extras can vary, so it's essential to consider your budget and personal preferences when deciding which additional services or products to choose.
Factors Affecting Cost of Dog Cremation
Price Range
Size of the Dog
Varies based on weight
Type of Cremation
Communal: $50 – $150
Individual: $100 – $300
Private: $150 – $500 or more
Additional Services and Products
Varies based on chosen services and products
Personal Story: The Emotional and Financial Journey of Saying Goodbye to Max
Losing a beloved pet is never easy, and for my family, saying goodbye to our dog Max was one of the most difficult experiences we had to go through. Max had been a part of our family for 12 years, and when the time came to say our final goodbyes, we knew we wanted to give him a proper farewell.
As we began researching cremation options, we quickly realized that the cost could vary significantly. We wanted to ensure that we found a reputable and compassionate service, but we also wanted to be mindful of our budget.
After contacting several local pet cremation services, we found that the cost for cremating a dog like Max ranged from $100 to $500, depending on various factors such as the size of the dog, the type of cremation (individual or communal), and any additional services we opted for, such as a memorial urn or a private viewing.
Ultimately, we decided to choose a service that offered individual cremation for Max. This meant that he would be cremated alone, and his ashes would be returned to us in a personalized urn. While this option was pricier, it gave us peace of mind knowing that we would have a tangible reminder of Max to cherish forever.
In total, we spent $350 for Max's individual cremation, including the personalized urn. While this was a significant expense, we believe it was worth every penny to give Max the dignified farewell he deserved.
The journey of saying goodbye to Max taught us that the cost of cremating a dog can vary greatly depending on the services you choose. It's important to do your research, compare prices, and consider your budget while also prioritizing the emotional needs of your family. Max may no longer be with us, but the memories we shared and the urn that holds his ashes serve as a constant reminder of the love and joy he brought into our lives.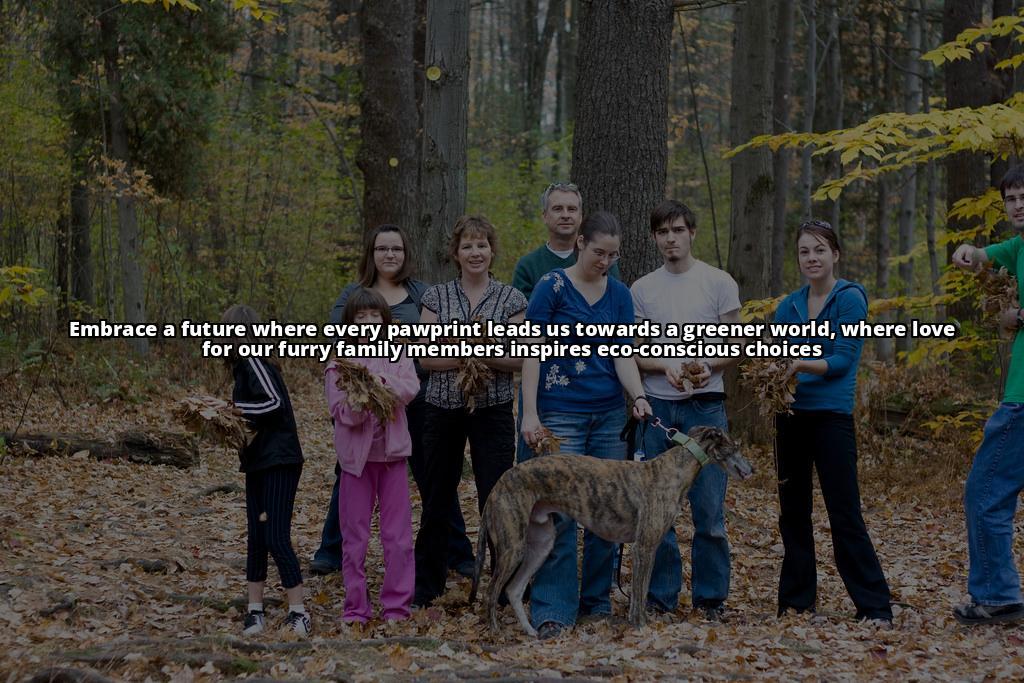 Environmental Considerations
In addition to cost, it's important to consider the environmental impact of dog cremation. Traditional cremation methods can have a carbon footprint due to the energy required to cremate the remains. However, some cremation services offer eco-friendly alternatives, such as water-based cremation or "aquamation." Aquamation uses a combination of water and alkaline hydrolysis to break down the remains, resulting in a more environmentally friendly process.
Additional Considerations
When considering the cost of dog cremation, remember that there may be additional fees or charges not included in the base price. Some cremation services may charge extra for transportation of your dog's remains or for the use of a viewing room if you choose to have a private farewell before the cremation.
It's also worth noting that some pet insurance policies may cover a portion of the cost of dog cremation. Review your policy or contact your insurance provider to see if any coverage is available.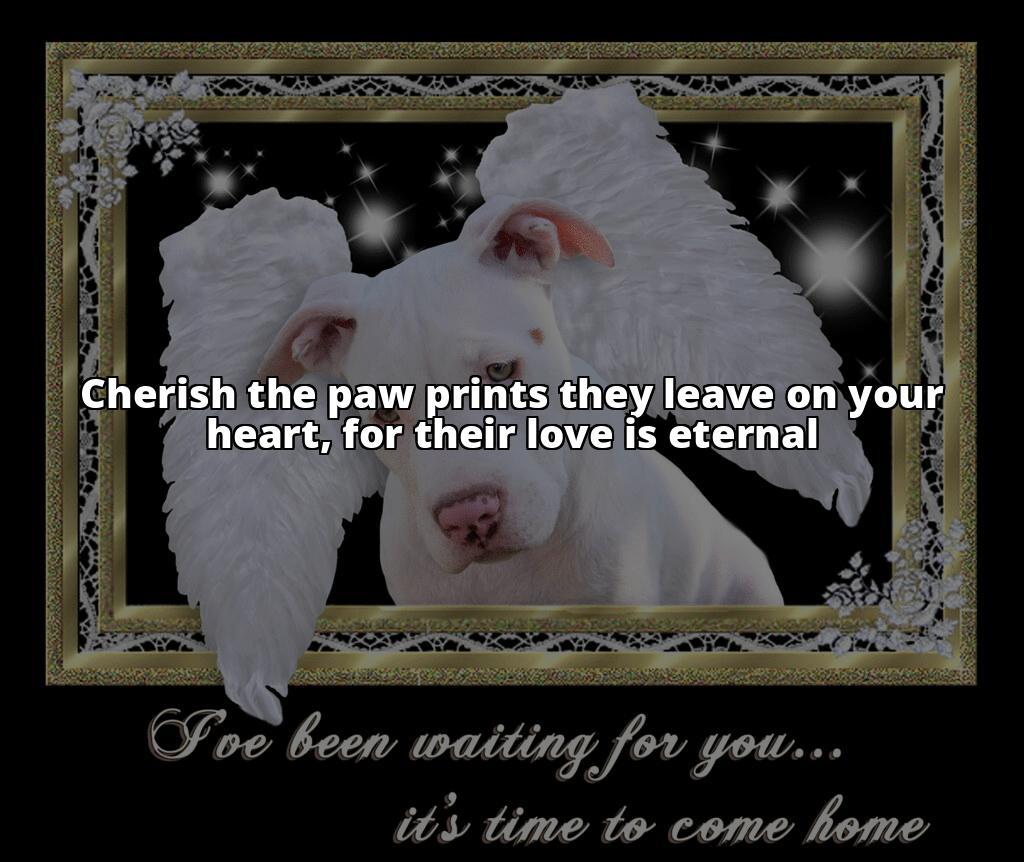 Conclusion
Saying goodbye to a cherished pet is difficult, and choosing the right cremation option is an important part of the grieving process. By understanding the different types of cremation and considering factors such as size, type of cremation, additional services, and environmental impact, you can make an informed decision that aligns with your budget and personal preferences.
Remember, the cost of dog cremation is not just a financial investment; it's an emotional one as well. By choosing a cremation service that understands and respects your needs, you can ensure that your beloved dog is honored and remembered in a way that brings you comfort and peace.
Questions
Question: How much does it cost to cremate a dog?
Answer: Dog cremation costs vary, but typically range from $100 to $300.
Question: Who can perform a dog cremation?
Answer: Licensed pet crematories or veterinary clinics can perform dog cremations.
Question: What is the process of dog cremation?
Answer: Dog cremation involves placing the body in a cremation chamber, reducing it to ashes.
Question: How long does dog cremation take?
Answer: Dog cremation can take around 1 to 2 hours, depending on the size of the dog.
Question: What if I can't afford dog cremation?
Answer: Some organizations offer low-cost or free pet cremation services for those in need.
Question: Can I bury my dog instead of cremation?
Answer: Yes, you can choose to bury your dog instead of opting for cremation.