Dogs have unique anatomical features, including nipples, which have an important function and can be indicators of potential health issues. In this guide, we will explore the anatomy and function of dog nipples, how many nipples dogs have, why it's important to check them regularly, and common nipple-related issues and concerns.
Dog nipples are small glands located on the underside of the dog's body. They come in pairs and are arranged in rows along the belly, with the number of pairs varying depending on the dog's gender, size, and breed. The primary function of nipples in dogs is to produce milk for their young during nursing. However, they also serve as a source of pheromones, which are chemicals that help dogs communicate with one another.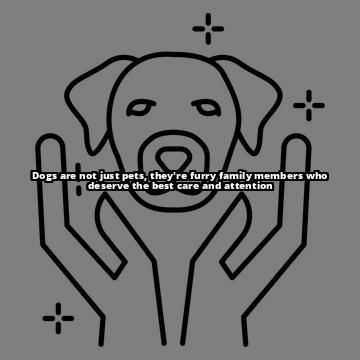 How Many Nipples Do Dogs Have?




Female dogs have between 8 and 12 nipples, while male dogs have 8.




The number of nipples can vary by breed and size.




Checking your dog's nipples regularly is important for identifying signs of breast cancer.
How Many Nipples Do Dogs Have?
The number of nipples in male and female dogs varies depending on their gender. Female dogs typically have more nipples than males, with the average number being eight to ten. Male dogs, on the other hand, have fewer nipples, usually between six and eight. The exact number of nipples a dog has can also vary by breed and size. Smaller breeds tend to have fewer nipples, while larger breeds may have more.
It's important to note that while the number of nipples a dog has can provide some insight into their gender and breed, it should not be used as the sole indicator. Other factors, such as external genitalia and reproductive organs, should also be considered.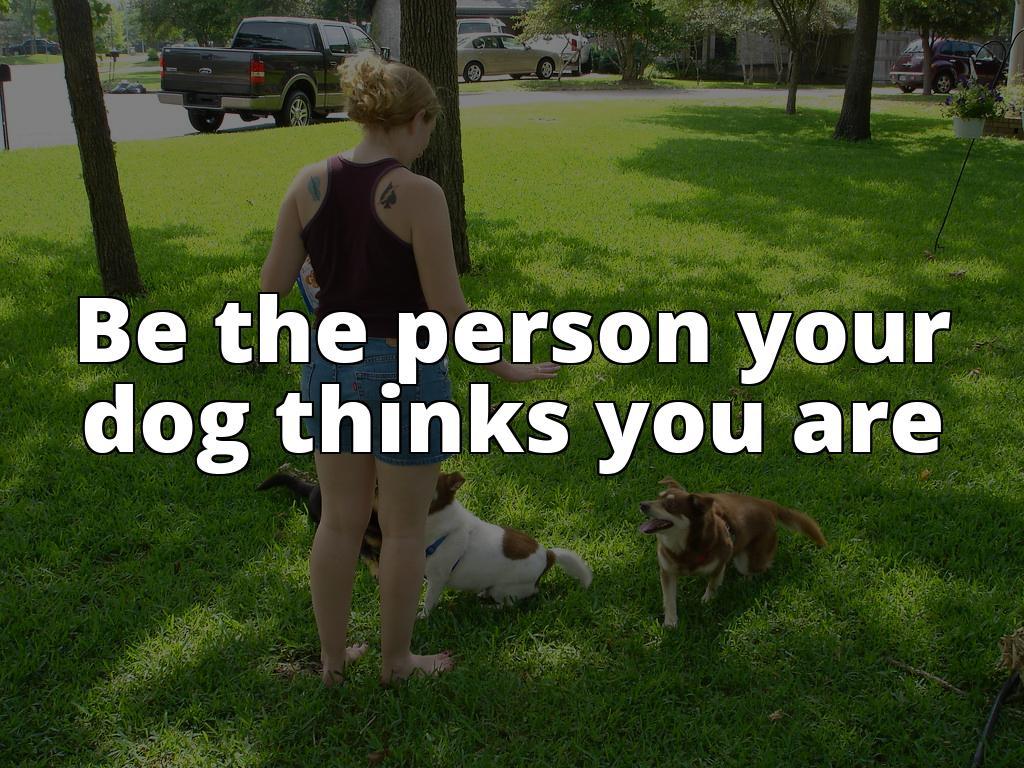 The Importance of Checking Your Dog's Nipples
Regular nipple checks are important for all dogs, but they are especially crucial for female dogs. This is because female dogs are more prone to developing breast cancer, and catching it early can significantly increase their chances of survival. By checking your dog's nipples regularly, you can identify any abnormalities or changes in size, color, or texture that may indicate a health issue.
To check your dog's nipples, gently run your hands along their belly, feeling for any lumps, bumps, or discharge. You should also observe the color and texture of their nipples and note any changes. If you notice anything abnormal, such as a lump or discharge, contact your veterinarian immediately.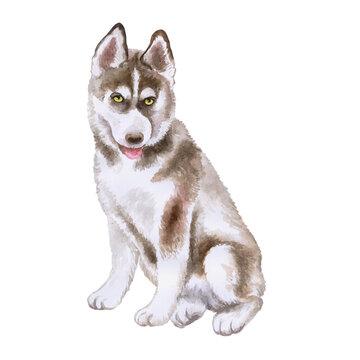 Identifying Signs of Breast Cancer
Breast cancer is one of the most common types of cancer in female dogs. It can develop in any of the mammary glands, which are the glands located in the breast tissue that produce milk. The signs of breast cancer in dogs can vary, but some common symptoms include:
Lumps or bumps in the breast tissue




Swelling or inflammation of the breast tissue




Discharge from the nipples




Changes in the size, shape, or texture of the nipples




Pain or discomfort in the breast tissue




Lethargy or loss of appetite
If you notice any of these signs, it's important to contact your veterinarian right away. They can perform a physical exam and diagnostic tests, such as a biopsy or imaging, to determine if your dog has breast cancer.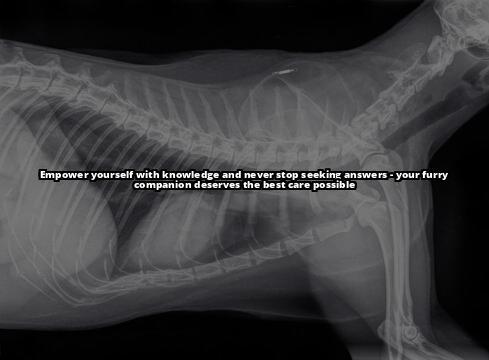 Common Nipple-Related Issues and Concerns
In addition to breast cancer, other nipple-related issues and concerns can affect dogs. Some of the most common ones include nipple infections, nipple discharge, and inverted nipples.
Nipple infections, also known as mastitis, occur when the mammary glands become inflamed and infected. This can happen when bacteria enters the breast tissue, usually through a cut or wound. Symptoms of mastitis include redness, swelling, and tenderness of the breast tissue, as well as discharge from the nipples. Treatment for mastitis usually involves antibiotics and keeping the affected area clean and dry.
Nipple discharge can also be a cause for concern in dogs. While some discharge is normal during pregnancy or nursing, excessive or abnormal discharge can indicate an infection or other health issue. Inverted nipples, which are nipples that are turned inward instead of outward, can also be a concern. Inverted nipples can make it difficult for a dog to nurse, and they can also be more prone to infection and other issues.
Personal Story: Identifying Breast Cancer in My Dog
As a dog owner, I always make sure to check my dog's nipples regularly, but I never thought I would find anything concerning. One day, while petting my dog, I noticed a lump near her nipple. At first, I thought it might be a harmless cyst, but I decided to take her to the vet to have it checked out.
After a thorough examination, the vet confirmed that the lump was actually a tumor. They recommended surgery to remove it, which we scheduled right away. Thanks to our regular nipple checks, we were able to catch the tumor early and take action before it had a chance to spread.
The surgery was successful, and my dog made a full recovery. While it was a scary experience, I am grateful that I found the tumor when I did. I now make sure to check my dog's nipples even more frequently and know the importance of being vigilant for any changes or abnormalities.
If you notice anything unusual during a nipple check, don't hesitate to contact your vet. It could save your dog's life.
Nipples and Breeding
Nipples play an important role in breeding and pregnancy in dogs. Female dogs typically go into heat every six to twelve months, during which time they are fertile and can become pregnant. One of the signs that a female dog is in heat is the swelling and reddening of the vulva and nipples.
Once a female dog becomes pregnant, her nipples will begin to swell and darken in color as they prepare to produce milk for her puppies. It's important to monitor a pregnant dog's nipples for any signs of infection or other issues, as these can impact the health of the puppies.
Conclusion
Dog nipples are an important indicator of a dog's overall health and well-being. Regular nipple checks can help identify any abnormalities or changes that may indicate a health issue, such as breast cancer. If you notice anything abnormal or concerning about your dog's nipples, make sure to contact your veterinarian right away. With proper care and attention, you can help your dog live a long and healthy life.
Questions and Answers
Who has more nipples, male or female dogs?
Both male and female dogs have nipples.
What is the average number of nipples in dogs?
Dogs typically have between 8 and 10 nipples.
How many nipples do small breed dogs have?
Small breed dogs usually have 8 nipples.
How do I know if my dog's nipples are healthy?
Check for any swelling, discharge, or changes in color.
What if my dog has an odd number of nipples?
It's not uncommon for dogs to have an odd number of nipples.
Isn't it weird to count my dog's nipples?
Not at all! Checking your dog's nipples is part of responsible pet care.