Can dogs get pimples? Yes, they can. As a dog owner, it's important to understand that just like humans, dogs can develop pimples too. While pimples on dogs are usually harmless, they can be a sign of an underlying condition that may require veterinary care. In this article, we will discuss everything you need to know about dog pimples, including their causes, symptoms, diagnosis, treatment, and prevention. By the end of this article, you will have a better understanding of how to identify and treat pimples on your dog's skin.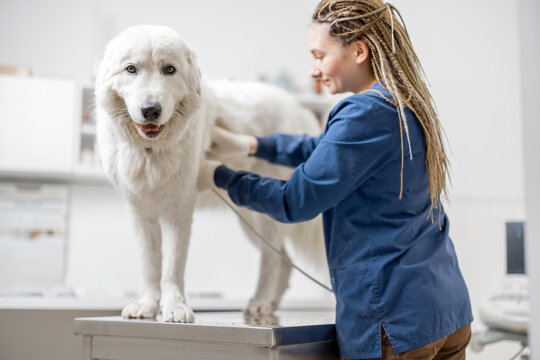 The Importance of Proper Skin Care for Dogs
Dogs' largest organ, their skin, is crucial in shielding them from environmental dangers like bacteria, viruses, and other harmful substances. To maintain your dog's general health and well-being, proper skin care is crucial.
You should take precautions to keep your dog's skin clean and free of irritants in addition to giving them proper nutrition and hydration. Here are a few methods for doing that:
Regular Bathing with a Gentle Shampoo
Your dog's skin health depends on routine bathing. To prevent irritating their skin, you should use a mild, hypoallergenic shampoo instead. It's important to keep in mind that over-bathing can strip away the natural oils on your dog's skin, resulting in dryness and irritation.
Brushing to Remove Loose Hair and Debris
Your dog's skin and coat can be cleaned frequently to remove loose hair and debris. This can aid in preventing matting, which can shield skin from moisture and dirt and cause irritation and infection.
Avoiding Potential Allergens or Irritants
Certain substances, like pollen, dust, or certain foods, can be allergies to some dogs. Skin irritability and other health issues can result from exposure to these allergens. To keep your dog's skin healthy, it's crucial to stay away from allergens or irritants.
You can aid in preventing the development of skin conditions like pimples, allergies, and hot spots by keeping your dog's skin healthy. Prior to developing serious health issues, proper skin care can also help identify potential skin issues early.
Causes of Dog Pimples
Dog pimples, also known as canine acne or folliculitis, occur when hair follicles or oil glands on your dog's skin become infected, inflamed, or clogged. There are several factors that can contribute to the development of dog pimples, including:
Bacterial Infections
Bacterial infections are one of the most common causes of dog pimples. They occur when bacteria enters a hair follicle or oil gland on your dog's skin, leading to inflammation and the formation of pimples. Dogs with weaker immune systems or those with existing skin conditions are more susceptible to bacterial infections.
Allergies
Allergies can cause your dog's skin to become red, itchy, and irritated, which can also lead to pimples. Dogs can be allergic to a variety of things, including certain foods, fleas and other parasites, pollen, and environmental irritants. Allergic reactions typically cause a more widespread rash or hives, but can also contribute to the development of pimples.
Hormonal Imbalances
Hormonal imbalances, such as those that occur during puberty or pregnancy, can also contribute to the development of pimples in dogs. These hormonal changes can lead to increased oil production, which can clog hair follicles and lead to the formation of pimples.
Stress
Stress can also be a contributing factor to the development of dog pimples. Just like humans, dogs can experience stress in various forms, including changes in routine, anxiety, or illness. Stress can weaken the immune system, making it easier for bacteria to infect hair follicles and oil glands.
Understanding the underlying causes of dog pimples is crucial to effectively treating and preventing them from recurring. If you suspect that your dog is suffering from pimples or other skin conditions, it is important to consult with a veterinarian to determine the underlying cause and appropriate treatment plan.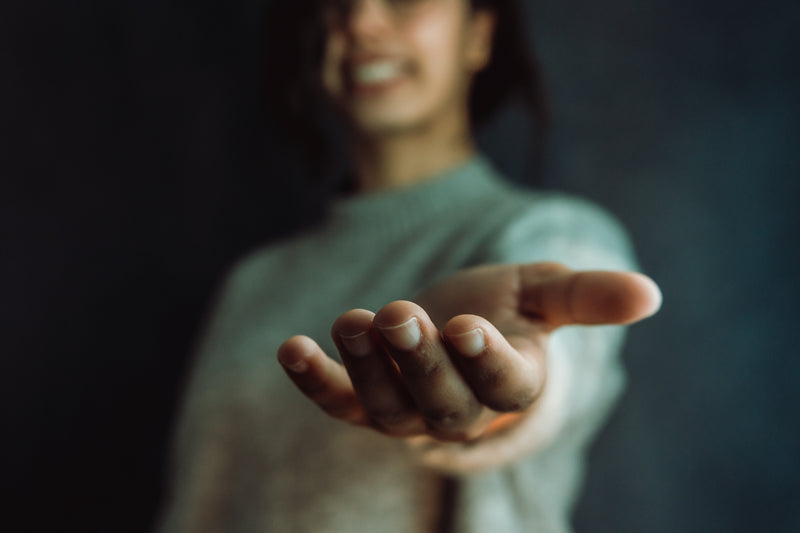 Symptoms of Dog Pimples
Dog pimples, also known as canine acne, appear as small red or pink bumps on your dog's skin. They are often located around the chin, muzzle, and lips, but can also appear on the belly, groin, and other areas of the body. The bumps may or may not contain pus. In addition to the physical appearance of the pimples, your dog may also experience itching, redness, and inflammation in the affected area. The affected area may also feel warm to the touch. In severe cases, your dog may experience hair loss and scarring. If you notice any of these symptoms, it is important to monitor them closely and seek veterinary care if they persist or worsen.
Diagnosing Dog Pimples
It's crucial to seek professional veterinary care if you think your dog may have pimples in order to make the right diagnosis. Your veterinarian will conduct a thorough physical examination of your dog's skin and might suggest additional tests or examinations to determine the underlying cause of the pimples.
Skin scrape, which involves carefully scraping a small sample of your dog's skin cells to look for signs of mites or other parasites, is one typical test that your veterinarian may perform. To look for hormonal imbalances or other underlying health conditions, your veterinarian might also suggest blood tests.
Dog pimples can be challenging to diagnose, as they can be confused with other skin conditions like folliculitis or even skin cancer. To ensure proper diagnosis and treatment, it is imperative to seek veterinary care.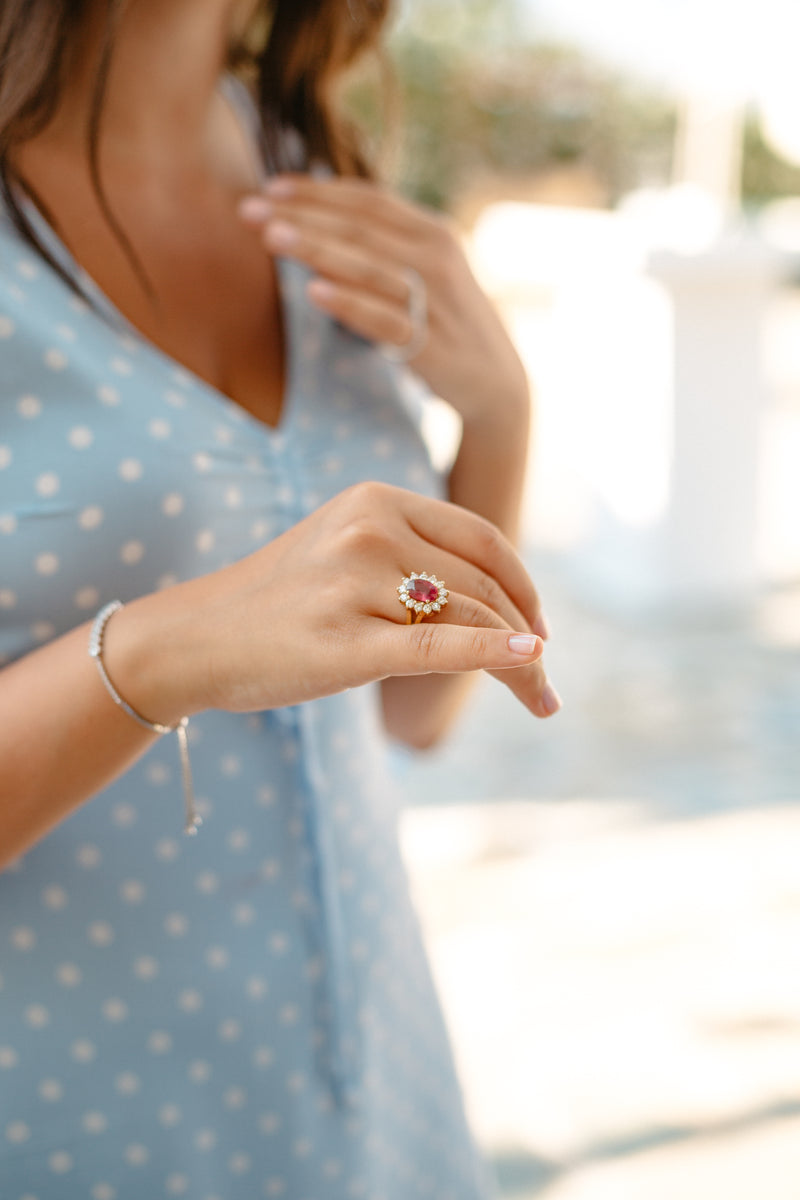 Treatment of Dog Pimples
The underlying cause of the pimples will determine the course of treatment for dog pimples. A veterinarian can identify the cause and suggest the necessary course of treatment. Dog pimples can be treated with a variety of drugs, such as topical ointments, oral medications, and dietary modifications.
Topical ointments can help clear up pimples and stop them from getting worse. For severe dog pimples, like those brought on by bacterial infections or hormonal imbalances, oral medication may be prescribed. To address food allergies or sensitivities that may be the cause of pimples, dietary changes may also be advised.
There are a number of home remedies that, in addition to medication, might calm your dog's skin and lessen the visibility of pimples. You can give your dog an oatmeal bath, for instance, to help calm their skin and lessen swelling. To aid in soothing irritated skin, aloe vera can also be topically applied.
Keep your dog's skin dry and clean to prevent recurring pimples. This might entail giving your dog a gentle, hypoallergenic shampoo on a regular basis and keeping them away from allergens or irritants.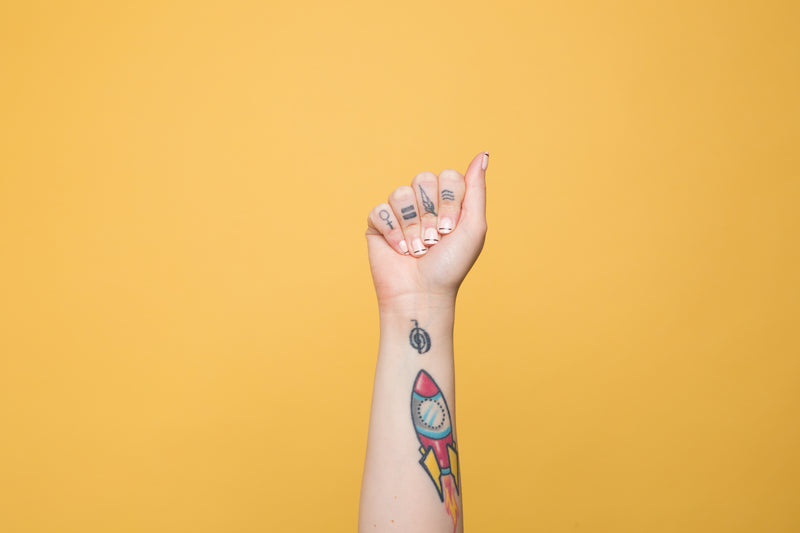 Tips for Preventing Pimples in Dogs
Preventing pimples in dogs requires a combination of proper diet, regular exercise, and good hygiene. Here are some expert tips to help keep your dog's skin healthy and free of pimples:
Feed your dog a well-balanced diet: A balanced diet that meets your dog's nutritional needs is essential for healthy skin. Consult with your veterinarian to determine the best diet for your dog's age and breed.
Exercise your dog regularly: Regular exercise promotes good circulation and a healthy immune system, which can help prevent skin problems. Aim for at least 30 minutes of exercise per day, such as walking, playing fetch, or swimming.
Keep your dog's skin clean and dry: Bathing your dog regularly with a gentle, hypoallergenic shampoo can help keep their skin clean and prevent clogged pores. It's important to dry your dog thoroughly after bathing to prevent moisture buildup, which can lead to bacterial growth.
Avoid harsh chemicals and irritants: Some flea and tick treatments contain pyrethrin or permethrin, which can be harsh on your dog's skin and cause irritation. Look for natural alternatives or consult with your veterinarian for safer options.
Moisturize your dog's skin: Use a high-quality moisturizer specifically formulated for dogs to help prevent dryness and irritation. Apply the moisturizer after bathing and as needed to keep your dog's skin healthy and hydrated.
By following these expert tips, you can help prevent pimples and other skin conditions from developing in your dog, ensuring their skin is healthy and comfortable.
Canine Acne: Understanding a Specific Type of Dog Pimples
Canine acne is a common skin condition that affects adolescent dogs. It is caused by hormonal changes that occur during puberty, just like human acne. Canine acne is characterized by the development of pimples that appear on the chin, lips, and muzzle. These pimples may also be accompanied by blackheads and pustules. In severe cases, the affected area may become swollen and painful, causing discomfort for your furry friend.
Treatment for canine acne usually involves topical treatments such as benzoyl peroxide or antibiotics. Your veterinarian may also recommend dietary changes or supplements to help balance your dog's hormones and reduce the severity of their acne. It is important to seek veterinary care if you notice any symptoms of canine acne, as it can lead to more serious skin infections if left untreated. By understanding the causes and symptoms of canine acne, you can help your dog maintain healthy skin and prevent future breakouts.
Oatmeal Baths for Dogs: A Natural and Effective Remedy
Pomples are just one of the many skin conditions that dogs can treat naturally with oatmeal baths. Natural anti-inflammatory ingredients found in oatmeal can lessen skin inflammation, swelling, and itching.
Start by grinding a cup of oatmeal into a fine powder to give your dog an oatmeal bath. The oatmeal powder should then be added to warm water and combined to make a paste. Before rinsing your dog off with warm water, apply the paste to its skin and let it sit for 10 to 15 minutes.
Oatmeal baths can help to moisturize and nourish your dog's skin in addition to soothing it and minimizing the visibility of pimples. Before using any home remedies on your dog, though, it's crucial to speak with your veterinarian, especially if your dog has any underlying medical conditions or allergies.
Insider suggestion: * Test oatmeal on a small patch of skin before applying it to the entire body if you're unsure how your dog will react to it.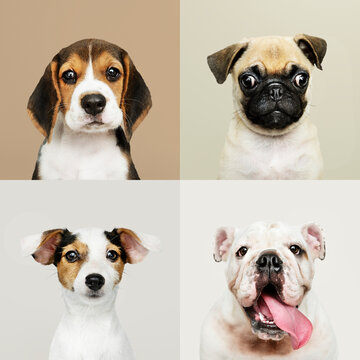 Common Dog Skin Problems
It's crucial to monitor your furry friend to spot any symptoms because dogs can develop a variety of skin issues. Here are some of the most prevalent skin issues that dogs may experience:
Allergies
Allergies can make your dog's skin red, itchy, and inflamed, which can result in the emergence of pimples or other skin conditions. Food, fleas, pollen, and other environmental factors can all be allergies for dogs.
Hot Spots
Hot spots are areas of skin that become red, raw, and infected as a result of excessive licking or scratching. Your dog may be uncomfortable as a result of these as they develop quickly. In dogs with thick coats or skin folds, hot spots are frequent.
Mange
Mites can cause hair loss, itching, and inflammation in the skin condition mange. Mange can be developed in two different ways by dogs: sarcoptic mange, which is highly contagious, and demodectic Mange, not contagious.
Your veterinarian may suggest a number of therapies to help manage your dog's symptoms, including topical treatments, oral medications, or dietary changes. If your dog exhibits any unusual symptoms or if the condition persists, it's crucial to get medical attention right away.
Conclusion
Finally, if left untreated, pimples are a common skin condition in dogs that can cause discomfort and other health issues. Prunples can be avoided by maintaining good skin care practices for your dog, such as giving them the right nutrition, exercise, and hygiene. It's crucial to get veterinary help for a proper diagnosis and course of treatment if your dog develops pimples.
You can keep your furry friend's skin healthy and content for years to come by heeding the advice and home remedies provided in this article. Keep in mind that prevention is always preferable to cure, so take proactive measures to protect your dog's skin to prevent the emergence of pimples and other skin conditions.
Do not hesitate to speak with your veterinarian if you have any concerns about the health of your dog's skin. To make sure your dog stays healthy and content, they can give you individualized recommendations and advice.