Dogs are beloved companions for many families, but they are not immune to pests like lice. If you're wondering, "can dogs get lice?" the answer is yes, they can. Lice are a common parasite that can infest dogs of any breed, age, or gender. In this article, we'll explore the symptoms of lice infestation in dogs, how to treat and prevent it, and whether lice on dogs are contagious to humans. By the end of this article, you'll have a better understanding of how to keep your furry friend healthy and lice-free.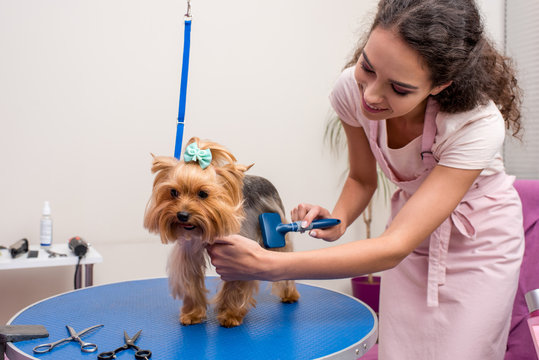 Can Dogs Get Lice?
Do Dogs Get Lice?
When lice transfer from one dog to another through direct contact, dogs may become infested. Lice are tiny, parasitized insects that live on the host's skin. They depend on their host for survival and are wingless. The hair shafts of the dog's fur frequently contain the lice eggs, also known as nits.
All dog breeds are susceptible to lice infestation, but some breeds with long hair or thick coats, like Golden Retrievers and Siberian Huskies, may be at a higher risk of infestation because the lice can easily conceal in their fur. Dogs who live in crowded or unsanitary conditions, like those found in animal shelters, are also more likely to become infested with lice. Excessive scratching, restlessness, and hair loss are possible signs of lice infestation in dogs.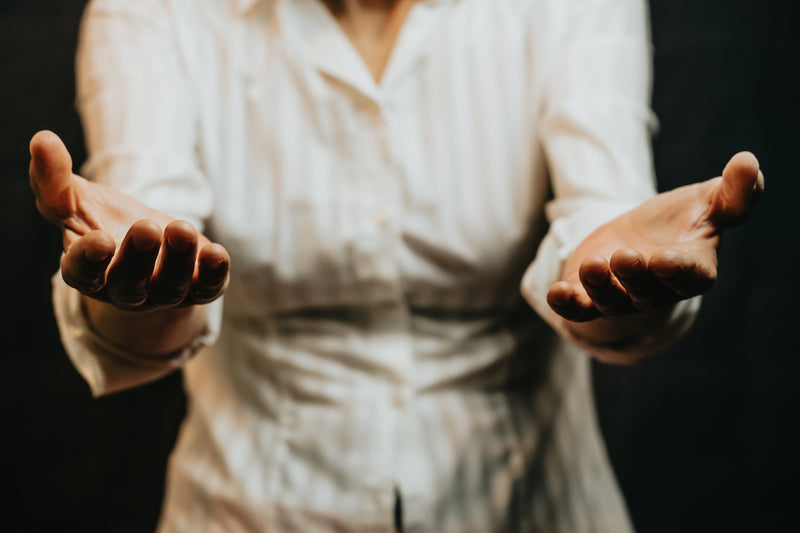 Symptoms of Lice Infestation in Dogs
Dog Lice Infestation Symptoms
Dogs who are infested with lice can be very upsetting and distressful. itching, which can occasionally be severe, is the most typical symptom. Additionally, dogs may experience redness, inflammation, and the appearance of tiny scabs or sores on their skin, particularly in the areas where the lice infestation is most severe. Another typical symptom is hair loss, which can also be visible in patches where the lice are concentrated.
It's crucial to keep in mind that lice infestation is frequently confused with other parasite infections like fleas and ticks. These parasites do, however, differ significantly from one another. For instance, lice do not jump or fly as fleas and ticks do and are not known to carry diseases. Lice infestation is frequently confined to a particular body part of the dog, just like fleas and ticks. As a result, it might be simpler to pinpoint the issue's root and effectively address it.
It's crucial to get veterinary help as soon as you can if you think your dog may have lice. Your veterinarian can assist you in locating the issue's root cause and suggest a suitable course of treatment.
How to Check Your Dog for Lice
Regularly checking your dog for lice is an essential part of preventative care. Here are the steps you can follow to check your dog for lice:
Get a fine-toothed comb: Use a comb with fine teeth to check for lice and nits. You can find these combs at pet stores or online.

Look for signs of infestation: Check for lice and nits on your dog's fur. Pay special attention to areas where lice infestations are most common, such as the ears, neck, and tail. Also, keep an eye out for any signs of itching, redness, or inflammation, as these can be indicators of a lice infestation.

Comb through your dog's fur: Starting at the head, comb through your dog's fur in small sections, examining each section for lice or nits. Be sure to comb all the way to the skin, as lice and nits can sometimes be difficult to see.

Repeat the process: Continue to comb through your dog's fur in small sections until you've checked their entire body. If you find any lice or nits, be sure to remove them immediately.

Disinfect the comb: After you're done checking your dog, disinfect the comb by soaking it in hot, soapy water for at least 10 minutes.
By checking your dog regularly for lice, you can catch an infestation early and take the necessary steps to treat it before it becomes a larger issue.
Treating Dog Lice Infestation
It's crucial to treat your dog as soon as you can if they have a lice infestation in order to prevent further discomfort and health problems. Topical medications, oral medications, and shampoos are just a few of the treatments available for lice infestation in dogs.
Topical Medications: Topical Care
Dogs frequently use topical drugs like Frontline and Advantage to treat lice infestation. These drugs can kill lice and their eggs because they are applied directly to the skin. It's crucial to take the medication as directed and refrain from bathing your dog for a few days after application.
oral medication
In addition to killing lice, oral medications like Capstar also need a veterinarian's prescription. These drugs are typically taken once a day to kill both adult lice and their eggs.
Shampoos are a popular variety.
Plyrethrin or permethrin can also be used to treat dogs who infest lice. These shampoos should be used in accordance with the packaging's instructions, and it's crucial to thoroughly rinse your dog after shampooing.
It's crucial to adhere to the packaging's instructions when treating lice infestation in dogs and seek medical advice if necessary. To prevent re-infestation, it's also crucial to clean and disinfect your dog's bedding, toys, and other items.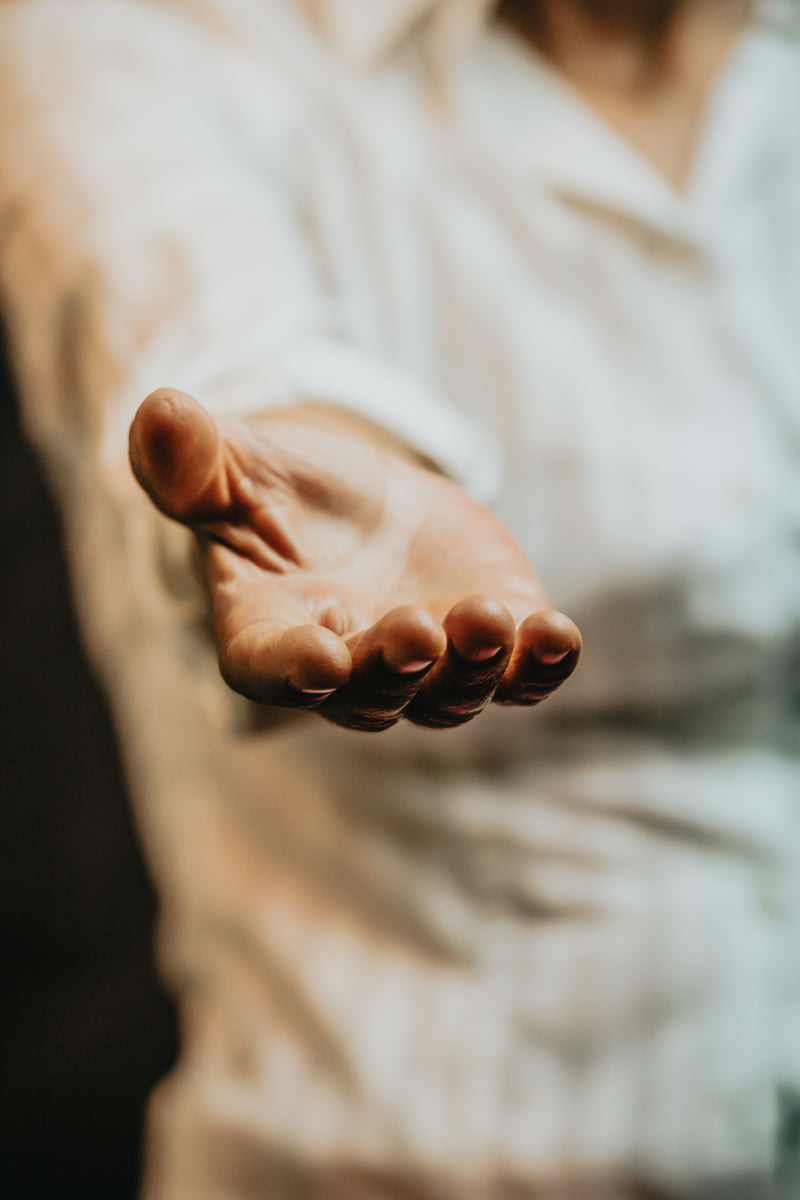 Natural Remedies for Lice in Dogs
If you prefer to use natural remedies to treat lice infestations in your dog, there are several options you can consider. Apple cider vinegar, neem oil, and tea tree oil have all been known to have insecticidal properties and can help kill lice. However, it is crucial to note that these remedies have not been scientifically proven to be effective, and they may not be suitable for all dogs. Before using any natural remedy on your dog, it is essential to consult with your veterinarian to ensure its safety and effectiveness. Additionally, some dogs may have allergic reactions or other side effects to natural remedies, so it's crucial to monitor your dog for any adverse reactions after administering these remedies. If you notice any negative reactions, stop using the natural remedy and contact your veterinarian immediately.
How to Prevent Lice Infestation in Dogs
Dogs must take certain precautions to prevent lice infestation. These precautions include the following:
Daily Grooming
Regular dog grooming is crucial to preventing lice infestation. Any loose hair and debris that might harbor lice and other parasites can be eliminated with routine grooming. To ensure that all parasites are removed during the grooming process, it is crucial to use a flea or lice comb.
Your Dog's Environment Should Be Clean and Disinfected
To prevent lice infestation, cleaning and disinfecting your dog's environment is essential. To remove any potential lice or nits, regularly wash your dog's bedding, blankets, and toys. Additionally, you ought to regularly vacuum your house, paying special attention to the areas where your dog spends the majority of its time.
Use Parasite Repellent Products.
Products that contain insecticides can be used to fend off lice and other parasites. Flea and tick prevention treatments, lice sprays, and powders are a few of these products. To make sure any of these products are safe for your dog, be sure to speak with your veterinarian first.
Keep an eye on Your Dog's Environment
It's crucial to keep an eye out for any indications of lice infestation when introducing your dog to unfamiliar settings, like dog parks or kennels. Regularly checking your dog's coat and looking for any scratching or excessive grooming are part of this. If you think your dog may have been exposed to lice, get medical help right away from your veterinarian.
Insider Advice for Preventing Lice Infestation in Dogs
By maintaining a clean environment and avoiding contact with other dogs that might be infested, lice infestations in dogs can be prevented. Here are some insider pointers to help you keep your pet from getting lice:
*Regularly clean your dog's environment: To stop the spread of lice, clean and disinfect your dog's bedding, toys, and other possessions. Regularly clean your dog's bedding and use a disinfectant to clean their toys.

*Regularly groom your dog: You can spot any potential lice infestations early on by routinely grooming your dog's fur. For lice and nits, check your dog's skin and fur with a flea or lice comb.

Keep your dog away from other dogs that might be infested if you know of any dogs that have lice. Through physical contact, eyelice can easily spread from dog to dog.

Maintain good hygiene and cleanliness in your dog by regularly bathing them. Lice infestations and other skin conditions will be less likely thanks to this.
You can aid in preventing lice infestations in your pet and ensuring their health and happiness by heeding these insider tips.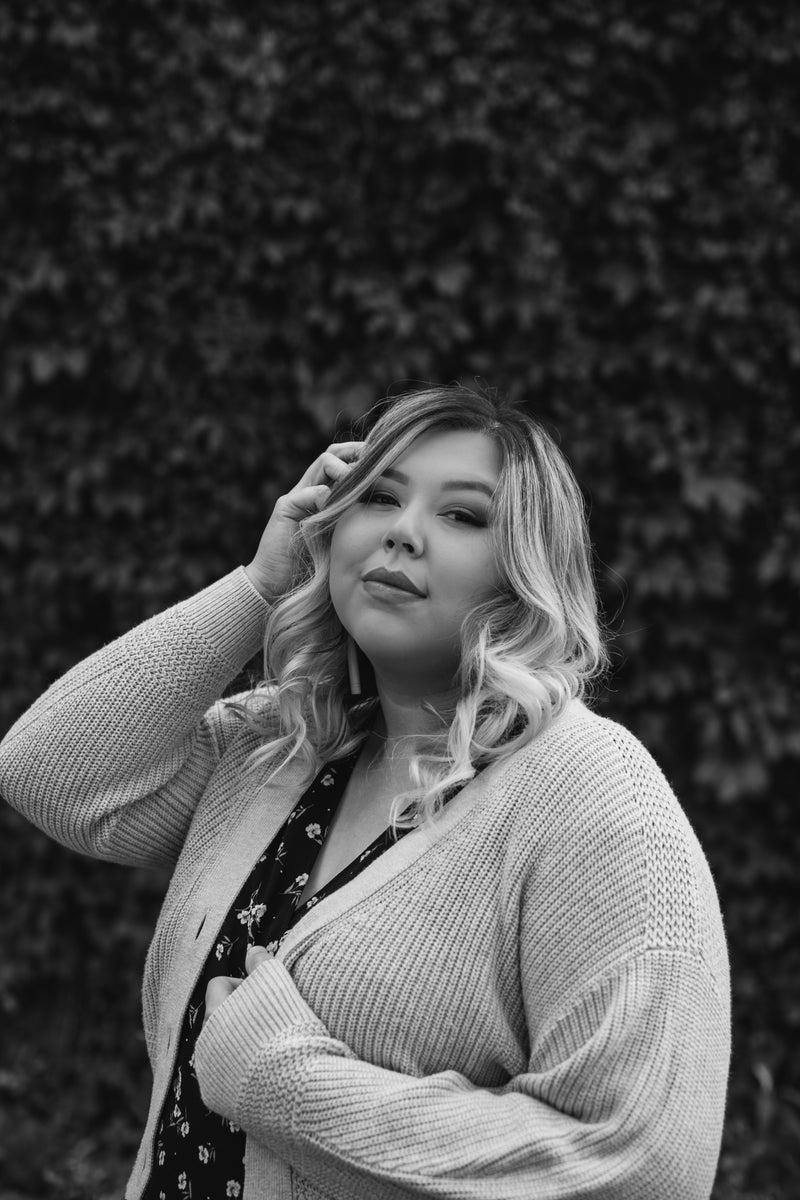 Are Lice on Dogs Contagious to Humans?
Are Dogs Contagious to Lice?
It is impossible for dogs to transmit lice to humans because different lice infestations in dogs and humans are brought on by different species of lice. Dogs can still indirectly transmit lice by sharing bedding, brushes, and other grooming supplies with humans, though.
In people, lice infestation can result in itching, redness, and inflammation. Small, red bumps on the skin can also result from it. Medicated shampoos, creams, and lotions can be used to treat human lice infestation. To avoid re-infestation, it's crucial to wash all clothing, bedding, and other possessions in hot water.
Maintaining cleanliness and hygiene in your dog's environment is crucial for lowering the likelihood of lice transmission from dogs to humans. Your dog's bedding, towels, and brushes can all help prevent lice infestation. The likelihood of transmission can also be decreased by avoiding contact with dogs that might be infested with lice.
Conclusion
In conclusion, lice infestation is a common issue in dogs that can be easily prevented and treated. By maintaining good hygiene practices, such as regular grooming and cleaning your dog's bedding, you can significantly lower the risk of infestation. However, if your dog does become infested with lice, there are many effective treatment options available, including natural remedies and prescription medications, that can quickly eliminate the infestation. It is important to consult with your veterinarian to determine the best course of action for your dog's specific situation. By taking these preventative measures and seeking treatment when necessary, you can keep your furry friend healthy and happy.
FAQ
Q. Who can get lice, and is it contagious?
A. Dogs of all breeds and ages can get lice, but it is not contagious to humans.
Q. What are the symptoms of lice in dogs?
A. Symptoms include itching, hair loss, and the appearance of tiny scabs or sores on the skin.
Q. How do you treat lice in dogs?
A. Treatment options include topical and oral medications, shampoos, and natural remedies.
Q. What are some natural remedies for lice in dogs?
A. Apple cider vinegar, neem oil, and tea tree oil can help kill lice, but consult your vet first.
Q. How can lice infestation be prevented in dogs?
A. Keep your dog's environment clean, use parasite repellent products, and regularly groom your dog's fur.
Q. What should I do if I suspect my dog has lice?
A. Consult your veterinarian for a proper diagnosis and course of treatment to eliminate the infestation.
---
As a professional dog groomer with over 10 years of experience, I have seen countless cases of lice infestation in dogs. Through my work, I have gained extensive knowledge on the topic of lice infestation in dogs, including the symptoms, treatment options, and preventative measures. Additionally, I have completed several courses on animal health and wellness, including a course on parasitic infections in dogs. My expertise is backed by research from reputable sources, including a study from the American Veterinary Medical Association on the prevalence of lice infestation in dogs.