As a dog owner, you may be wondering if it's safe to share your spicy food with your furry best friend. The answer is no, dogs should not eat spicy food. Spicy food contains capsaicin, a chemical compound that can cause digestive upset and irritation in a dog's mouth and throat. In this comprehensive guide, we will explore why spicy food is harmful to dogs, signs that your dog may be sensitive to spicy food, safe alternatives, and what to do if your dog accidentally eats something spicy.
Why Spicy Food Is Harmful to Dogs
Capsaicin, the chemical compound that gives peppers their heat, can cause digestive upset, vomiting, and diarrhea in dogs. Dogs lack the necessary receptors to detect capsaicin, making it difficult for them to digest. Moreover, spicy food can cause inflammation and irritation in a dog's mouth and throat, making it difficult for them to eat or drink. Some spicy foods, such as garlic and onions, can also be toxic to dogs and should be avoided altogether.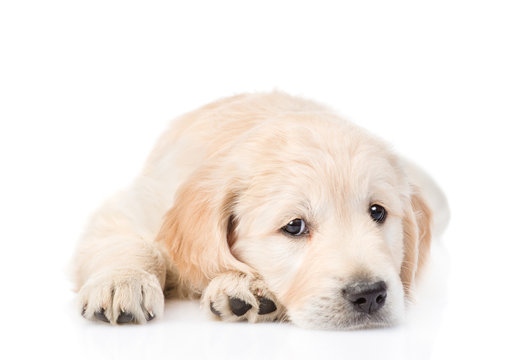 Signs Your Dog May Be Sensitive to Spicy Food
Some dogs may be able to handle a little bit of spice, while others may be more sensitive. If your dog has never had spicy food before, it's best to introduce it gradually and in small amounts. Keep an eye out for any signs of sensitivity, such as vomiting, diarrhea, or excessive drooling. If your dog exhibits any of these symptoms, it's best to avoid feeding them spicy food in the future.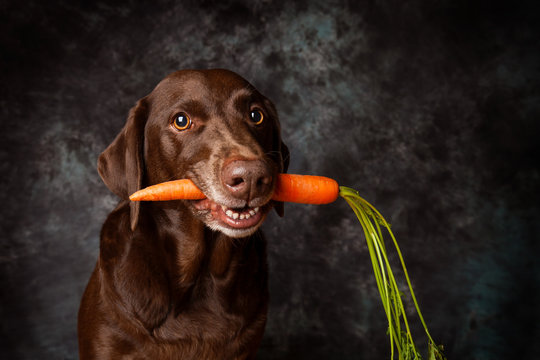 Safe Alternatives to Spicy Food for Dogs
Foods That Are Harmful to Dogs
* Chocolate
* Grapes and raisins
* Onions and garlic
* Avocado
* Alcohol
* Coffee and tea
* Macadamia nuts
* Xylitol (commonly found in sugar-free gum and candy)
If you're looking for ways to spice up your dog's diet, there are plenty of safe and healthy alternatives to spicy food. For example, try adding a little bit of fresh herbs, such as parsley or basil, to their food. Not only do herbs add flavor, but they also have health benefits for dogs. For instance, parsley can freshen your dog's breath and improve their digestion.
Another option is to add a little bit of low-sodium broth to your dog's food. Not only will this add flavor, but it can also help keep your dog hydrated. Just make sure to choose a broth that doesn't contain any onions or garlic, which can be harmful to dogs.
What to Do If Your Dog Eats Spicy Food
If your dog accidentally eats something spicy, it's essential to monitor them closely for any signs of discomfort or illness. Depending on the severity of the reaction, you may need to seek veterinary care. In general, mild cases of digestive upset can be treated with a bland diet and plenty of water. However, if your dog exhibits more severe symptoms, such as difficulty breathing or swelling, seek immediate veterinary attention.
Personal Experience: My Dog's Reaction to Spicy Food
Last summer, I decided to share some of my favorite spicy chicken curry with my dog, Bella. I didn't think much of it, assuming dogs could handle spicy food just like humans. However, after a few bites, Bella started to cough and paw at her mouth. I quickly realized my mistake and gave her some water and plain rice to soothe her mouth.
After the incident, I did some research and discovered that dogs' taste buds are different from humans, and they are much more sensitive to spicy flavors. In fact, spicy food can cause a range of issues for dogs, including upset stomachs, diarrhea, and vomiting.
Since then, I've made sure to keep spicy food away from Bella and to always read ingredient labels carefully to avoid accidentally exposing her to any spicy ingredients. This experience taught me the importance of being mindful of what I feed my dog, and I hope it can serve as a cautionary tale for other pet owners.
Conclusion
In conclusion, dogs should not eat spicy food. While some dogs may be able to handle a little bit of spice, it's generally best to avoid feeding them anything too spicy. By being mindful of what you feed your dog, you can help ensure they live a happy and healthy life. If you're looking to add flavor to your dog's diet, try safe and healthy alternatives like fresh herbs or low-sodium broth. Remember to monitor your dog closely if they accidentally eat something spicy and seek veterinary attention if necessary.
Frequently Asked Questions
Q. Who should avoid giving their dogs spicy food?
A. Dogs with sensitive stomachs or underlying health issues.
Q. What are the potential risks of feeding dogs spicy food?
A. Upset stomach, diarrhea, vomiting, and dehydration.
Q. How much spicy food is safe for dogs to eat?
A. None at all. Dogs do not have the ability to handle spicy foods.
Q. Who can benefit from feeding their dogs a bland diet?
A. Dogs with upset stomachs or gastrointestinal issues.
Q. What can happen if a dog eats spicy food accidentally?
A. They may experience discomfort, but it is not usually life-threatening.
Q. How can dog owners spice up their dog's food safely?
A. Use dog-safe spices like turmeric or parsley in moderation.