Introduction:
Can dogs eat chicken? This is a common question that many dog owners ask themselves. Chicken is a popular, affordable, and widely available protein source that can be an excellent addition to a dog's diet. However, it's important to understand the safety and nutritional value of feeding chicken to dogs to ensure that it's safe and beneficial for your furry friend. In this Ultimate Guide to Feeding Dogs Chicken, we'll cover everything you need to know about feeding chicken to dogs, including the nutritional value of chicken, how to prepare it safely, and how to identify potential health issues in your dog. So, let's dive in and explore the benefits and risks of feeding chicken to dogs.
Is Chicken Safe for Dogs?
Chicken is a great source of protein for dogs, and it can be a healthy addition to their diet. However, it's important to understand that not all chicken is created equal. Raw chicken can contain harmful bacteria like salmonella and E. coli, which can make your dog sick. Additionally, chicken bones can pose a choking hazard and can splinter, causing damage to your dog's digestive system.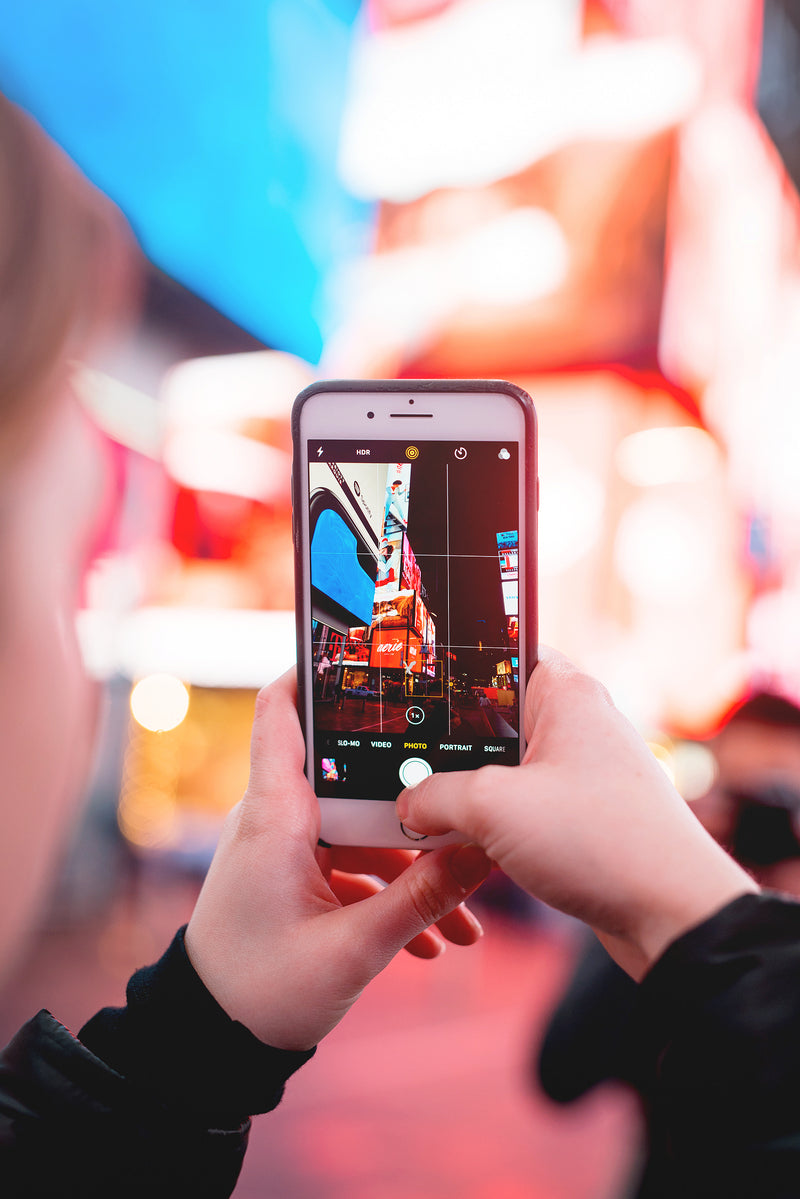 Benefits of Feeding Chicken to Dogs
When cooked properly, chicken can provide many benefits to your dog's diet. It's high in protein, which is essential for building and repairing muscles, and it contains important vitamins and minerals like vitamin B6, niacin, and phosphorus. Chicken can also be a great source of amino acids, which support a healthy immune system and promote wound healing.
Risks and Precautions Associated with Feeding Chicken to Dogs
While chicken can be a healthy addition to your dog's diet, it is essential to keep in mind some risks and precautions. Always cook chicken thoroughly to kill any harmful bacteria, and avoid feeding your dog raw or undercooked chicken. It's also important to remove all bones from the chicken before feeding it to your dog, as they can pose a choking hazard and cause damage to your dog's digestive system.
Can Dogs Eat Cooked Chicken Bones?
No, dogs should not be given cooked chicken bones. Cooked chicken bones can splinter and cause blockages or punctures in your dog's digestive system, which can be life-threatening. Always remove all bones from the chicken before feeding it to your dog, and dispose of them safely.
Special Nutritional Needs of Different Breeds or Dog Ages
Dogs of various breeds and ages might have particular nutritional requirements. To customize your dog's diet to their individual requirements, speak with their veterinarian.
How to Feed Chicken to Dogs in Recommended Portion Sizes
As a general rule, dogs should consume a balanced diet that is 50% protein, 25% vegetables, and 25% grains. Make sure to remove all bones and skin from your dog's diet when giving it chicken, and try to feed them no more than 10% of their daily caloric intake.
Do Dogs Have Chicken Skin?
It's crucial to get rid of chicken skin before giving it to your dog, even though it's not toxic to dogs. Some dogs may experience digestive upset or even pancreatitis because chicken skin is high in fat. In order to prevent any health problems, it's best to continue feeding your dog skinless chicken.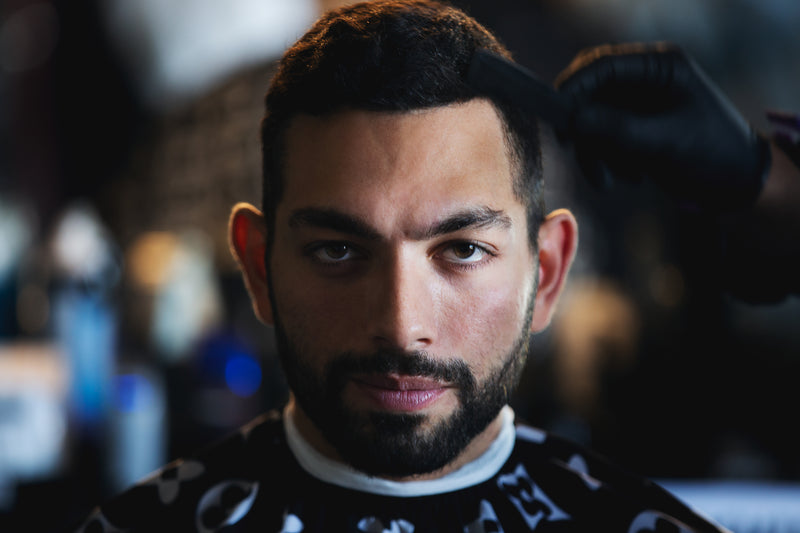 Preparing Chicken for Dogs
The best way to prepare chicken for dogs
How to Get Ready Chicken for Dogs
It's crucial to thoroughly cook chicken before preparing it for your dog to kill any harmful bacteria. Dog food poisoning and serious digestive issues can result from raw or undercooked chicken. The chicken should always have all bones and skin removed because they can Splinter and pose a choking risk to your dog's digestive system.
How to Cook Chicken for Dogs: Tips
Follow these suggestions to properly prepare chicken for your dog:
Keep the chicken from overcooking or undercooking. Undercooked chicken can contain harmful bacteria, while overcooked chicken can be tough and challenging to digest.
Cook the chicken until it is no longer pink and the juices are fully flowing.
Before giving it to your dog, let the chicken cool.
chicken dog food can be seasoned using these methods.
Avoid seasonings or spices like salt, pepper, and garlic powder when preparing chicken for your dog. Rosemary, thyme, or parsley are herbs that are safe for dogs and can flavor the chicken. As an alternative, you could include vegetables like carrots, sweet potatoes, or green beans that are also safe for dogs and may be good for their health.
When preparing dog food, avoid using chicken as a substitute.
Don't combine chicken with foods that can be dangerous to dogs. Chocolate, onions, garlic, grapes, and raisins are a few foods to steer clear of. Dog health issues like kidney failure, anemia, and gastrointestinal issues can result from these foods. Additionally, refrain from using seasonings or spices that might be harmful to your dog. Consult a veterinarian or a canine nutritionist to make sure your dog's diet is safe and nutritionally balanced if you want to give it more variety.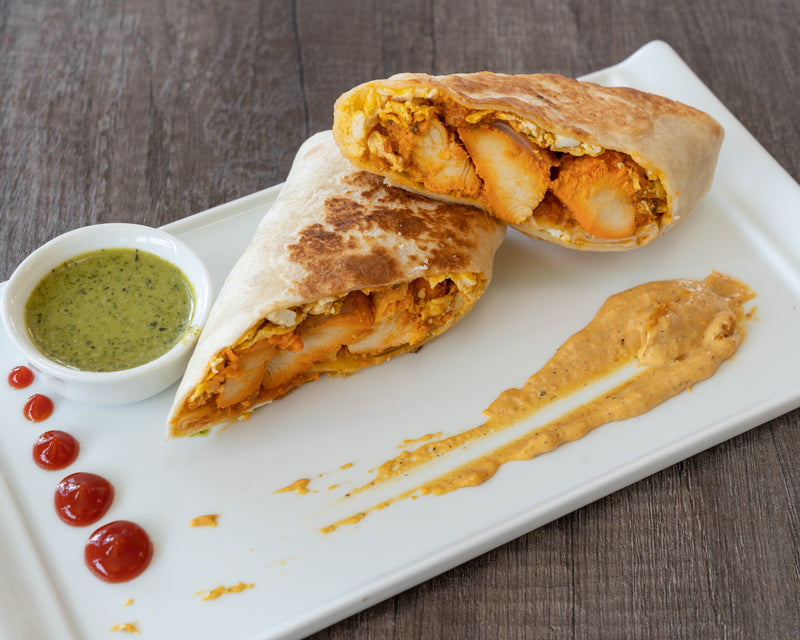 Alternative Chicken-Based Foods for Dogs
Dog Foods that Use Chicken: Alternative Foods
There are a few options to think about if you're looking for alternatives to chicken-based foods to feed your pet.
Chicken Broth is a popular dish.
A dog's diet can benefit greatly from adding chicken broth. It can support joint health by supplying vital nutrients like collagen and glucosamine. Make sure chicken broth doesn't contain any added salt when selecting one because this can be harmful to dogs. You can either buy pre-made broth from the store or simmer chicken bones and meat in water for several hours to make your own chicken broth.
Dog food made with chicken is known as chicken.
Using chicken-based dog food as a supplement is another way to include chicken in your dog's diet. This kind of food offers a balanced diet and is created especially for dogs. Read the label carefully when choosing a chicken-based dog food to make sure it contains high-quality ingredients and meets your dog's nutritional requirements. A dog food that is suitable for your dog's age, weight, and level of activity should also be chosen.
New Foods to Include in Your Dog's Diet
To prevent digestive upset, it's crucial to introduce new foods to your dog's diet gradually. Start by mixing a small amount of the new food in with your dog's regular food and gradually increase it over several days. Your dog's digestive system will be able to adjust to the new food thanks to this. Keep an eye out for any symptoms of digestive upset, like vomiting or diarrhea, and change the quantity of the new food accordingly. Stop feeding the new food and speak with your veterinarian if your dog experiences severe digestive upset.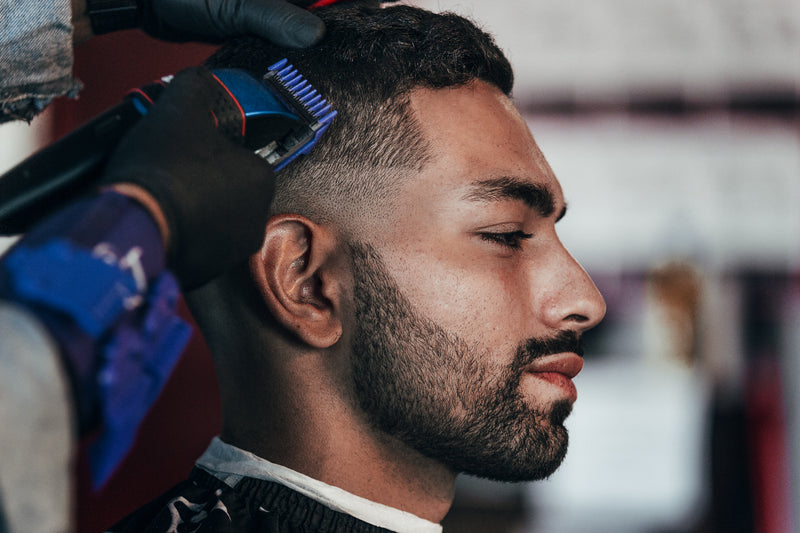 Identifying Allergies and Health Problems in Dogs
If dogs are not given a balanced diet, allergies and health issues may arise. It can be beneficial for pet owners to give their furry friends the proper care if they recognize the symptoms of allergies and health issues.
Dog Allergies: Common Symptoms
Understanding the warning signs of allergies in dogs is crucial because they include:
Itching or scratching:** A dog with allergies may frequently scratch or itch its ears, face, or body.
Red or inflamed skin: On a dog's skin, allergies can result in redness, inflammation, or rashes.
Ear infections: Because of allergies, dogs may develop ear infections, which can be uncomfortable and painful.

coughing or sneezing: Dog sneezing or coughing can be brought on by allergies, making them uncomfortable.

diarrhea or vomiting: Dog allergies frequently include diarrhea and gastrointestinal problems.
Other Health Problems that a Dog's Diet Might Have
A dog's general health may be impacted by its diet. P pancreatitis, a condition that inflames the pancreas, may be present in dogs who consume a diet high in fat. Furthermore, overweight dogs might be at risk for joint issues and other medical conditions. To create a balanced diet that meets the dog's unique nutritional needs, it is crucial to speak with a veterinarian.
When to Seek veterinary Care for Your Dog
Pet owners should seek veterinary care right away if a dog exhibits signs of digestive upset or other health problems. Any health issues the dog may have can be diagnosed and treated by veterinarians. Additionally, they can offer advice on creating a balanced diet that satisfies the dog's nutritional requirements.
Conclusion: Conclusion
In conclusion, it is evident that feeding your dog chicken can be a healthy and nourishing addition to their diet. To ensure the safety and wellbeing of dogs, it's crucial to comprehend the risks and safety measures related to feeding them chicken. As was already mentioned, always cook chicken to an internal temperature of 165°F, remove all bones and skin, and refrain from using seasonings or spices that could be harmful to your dog.
Insider Advice:*
Choose high-quality, fresh chicken and refrain from using chicken that has been in the refrigerator for too long when selecting chicken for your dog. By doing this, you can guard against contamination and guarantee that your dog gets the best nutrition possible.
Consult your veterinarian for guidance and advice if you're unsure about any aspect of giving chicken to your dog. They can offer information on portion sizes, preparation methods, and potential allergens that might have an impact on your dog's health.
To prevent the spread of harmful bacteria, always wash your hands thoroughly both before and after handling chicken. This is crucial if you're preparing chicken-based dog food or treats at home. To prevent cross-contamination, make sure to clean all surfaces and utensils used during the preparation process.
In summary, feeding chicken to dogs can be a fantastic source of protein and vital nutrients. To ensure the safety and health of your dog, it's crucial to be aware of the risks and safety measures. You can give your furry friend a tasty and healthy diet that supports their general well-being by adhering to the recommendations provided in this article and speaking with your veterinarian.