Are cucumbers bad for dogs? As pet owners, we're always looking for safe and nutritious foods to feed our furry friends. In this guide, we'll explore whether cucumbers are safe for dogs to eat and the potential benefits they can provide. We'll also discuss the risks and considerations to keep in mind when feeding cucumbers to your dog, as well as provide tips on how to prepare and serve this hydrating treat. So, if you've ever wondered if cucumbers are a good choice for your dog, read on to find out more.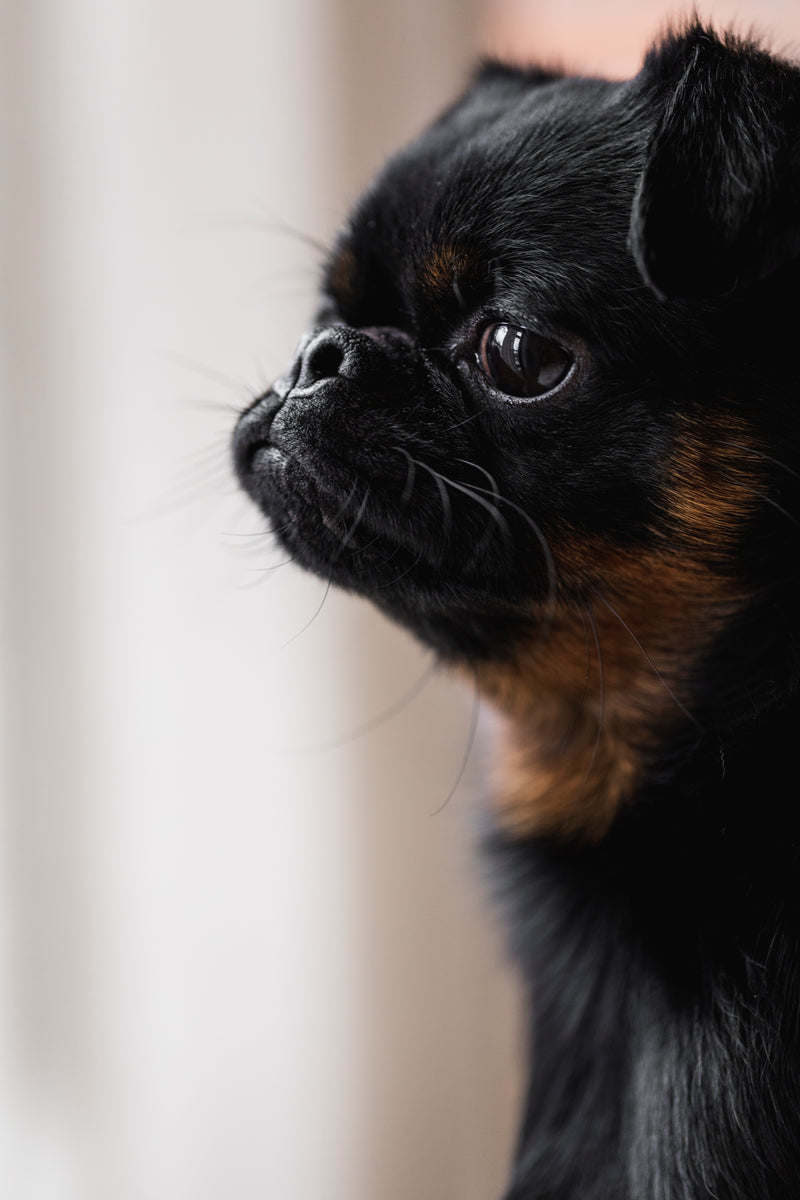 What to Do If Your Dog Eats Too Many Cucumbers
Cucumbers are typically safe for dogs to consume, but giving them too many can result in digestive problems like vomiting, diarrhea, and stomach upset. It can even cause pancreatitis, a serious condition that can be fatal if untreated, in severe circumstances. It's critical to act right away if you think your dog has consumed too many cucumbers. You can take the following actions:
Consult your veterinarian right away if your dog exhibits signs of digestive distress, such as vomiting or diarrhea, They might suggest bringing your dog in for an examination and offer suggestions on what to do next.

Keep an eye on your dog's symptoms: Keep a close eye on them and watch them. Make sure they have access to plenty of water to prevent dehydration if they are vomiting or have diarrhea.

Make dietary adjustments for your dog: If your dog has eaten too many cucumbers, it might be necessary to temporarily change their diet. What foods to feed your dog and how much to feed them can be given guidance by your veterinarian.
Safe Fruits and Vegetables for Dogs
There are numerous other fruits and vegetables that can also be safely added to your dog's diet, even though cucumbers are generally safe for dogs to consume.
Dogs can eat a variety of safe fruits and vegetables, including these:
Apples:* Apples are a fantastic source of fiber and vitamin C and can help your dog breath better.

Bananas: Because they are high in potassium, bananas can aid in digestive system control for your dog.

Blueberries: Blueberries are a good source of antioxidants and may enhance your dog's cognitive function.

Carrots: Carrots are a fantastic source of vitamin A, which is crucial for eye health, and can also help your dog clean their teeth.

Green beans are:* Your dog can feel full without gaining weight because green beans are low in calories and high in fiber.

Peas: Protein and fiber are abundant in peas, and they can help dogs control their blood sugar levels.

Pumpkin: The following information is available Pumpkin is a fantastic source of fiber and can aid in regulating your dog's digestive system.

Sweet potatoes: High in fiber and vitamin A, sweet potatoes can help dogs regulate their blood sugar levels.
To prevent upsetting their stomach, it's crucial to introduce new fruits and vegetables to your dog's diet gradually and in small amounts. Before giving seeds, skin, or pits to your dog, make sure to remove any of them as well.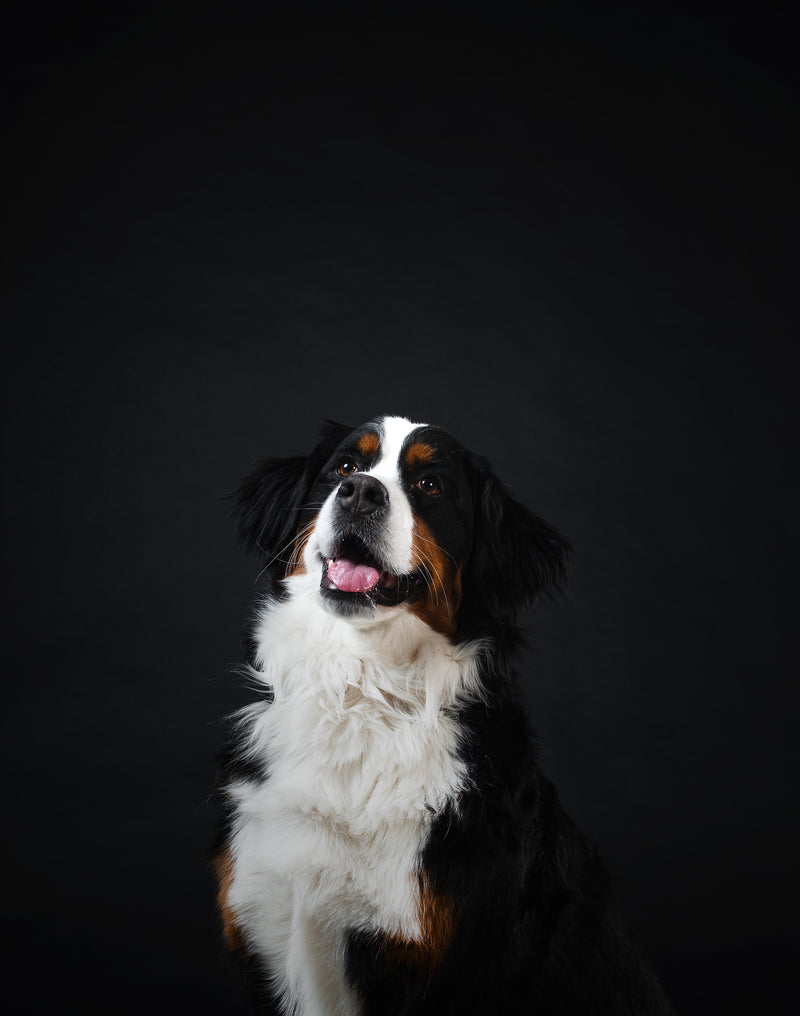 How to Make Homemade Dog Treats Using Safe Fruits and Vegetables
Making homemade dog treats using wholesome fruits and vegetables can be a fun and healthy way to show your pet your affection. Here is a straightforward recipe for homemade dog treats made with cucumbers and other safe fruits and vegetables:
Cucumber and Blueberry Frozen Dog Treats
Ingredients:
one cucumber, peeled, and chopped
1 cup blueberries.
1 cup plain Greek yogurt.
Instructions:
In a food processor or blender, puree the chopped cucumber and blueberries.
Greek yogurt should be added, then blend until smooth.
In ice cube trays or silicone molds, combine the mixture.
Freeze for at least two hours or until firm.
These frozen dog treats are a great way to keep your dog cool and hydrated during the hot summer months while also giving them a wholesome and nourishing snack.
Conclusion
When properly prepared and served, cucumbers are a safe and nourishing snack for dogs. If your dog consumes too many cucumbers, it's crucial to be aware of the potential risks and take the necessary action. There are many fruits, vegetables, and other wholesome foods in your dog's diet that can be safely fed to your furry friend if you want to incorporate more safe and healthy foods into it. Always introduce new foods slowly and in small amounts, and consult your veterinarian before making any significant dietary changes for your dog.
Questions & Answers
Q: Who should not give cucumbers to their dogs?
A: Dogs with certain medical conditions should avoid cucumbers.
Q: What are the benefits of feeding cucumbers to dogs?
A: Cucumbers are low in calories and high in vitamins and minerals.
Q: How many cucumbers can a dog eat per day?
A: It's best to limit cucumber intake to small amounts as a treat.
Q: What should I do if my dog eats a whole cucumber?
A: Monitor your dog's behavior for signs of digestive issues and contact your vet.
Q: Are there any risks associated with feeding cucumbers to dogs?
A: Giving too many cucumbers can cause digestive problems.
Q: Can cucumber seeds be harmful to dogs?
A: Yes, cucumber seeds can be difficult for dogs to digest and may cause issues.