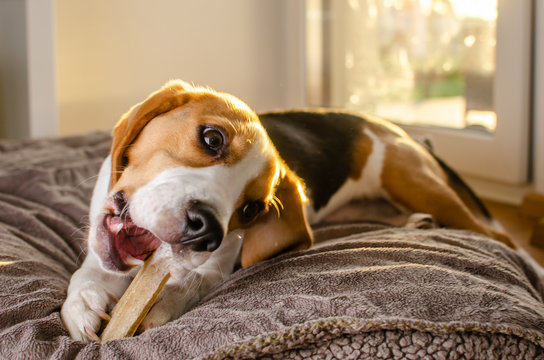 Introduction
Bully sticks have become increasingly popular as a highly desirable and durable chew treat for dogs. As conscientious pet owners, it is paramount that we comprehend the vital safety aspects linked to feeding bully sticks to our beloved furry companions. In this all-inclusive guide, we will delve into the potential risks, the composition of bully sticks, the advantages they offer, alternative options, and the essential criteria for selecting secure and nourishing dog chews.
Let's embark on this informative journey to ensure the well-being of our cherished canine companions.
Are Bully Sticks Safe for Dogs?
When it comes to the safety of bully sticks for dogs, it is crucial to address potential concerns. One significant worry is the risk of choking. Bully sticks have the tendency to soften as dogs chew on them, which can result in small pieces breaking off, posing a potential choking hazard. Additionally, some dogs may experience digestive issues, such as diarrhea or stomach upset, when consuming bully sticks.
To minimize these risks, proper supervision is paramount while dogs indulge in bully sticks. It is advisable to steer clear of oversized sticks that can be difficult to chew or swallow. Opting for bully sticks that are appropriate for your dog's size and chewing habits is of utmost importance. Furthermore, selecting high-quality bully sticks from reputable brands that prioritize safety and maintain stringent quality control measures is vital.
By exercising caution, choosing the right size and quality, and providing proper supervision, you can ensure a safer chewing experience for your furry friend.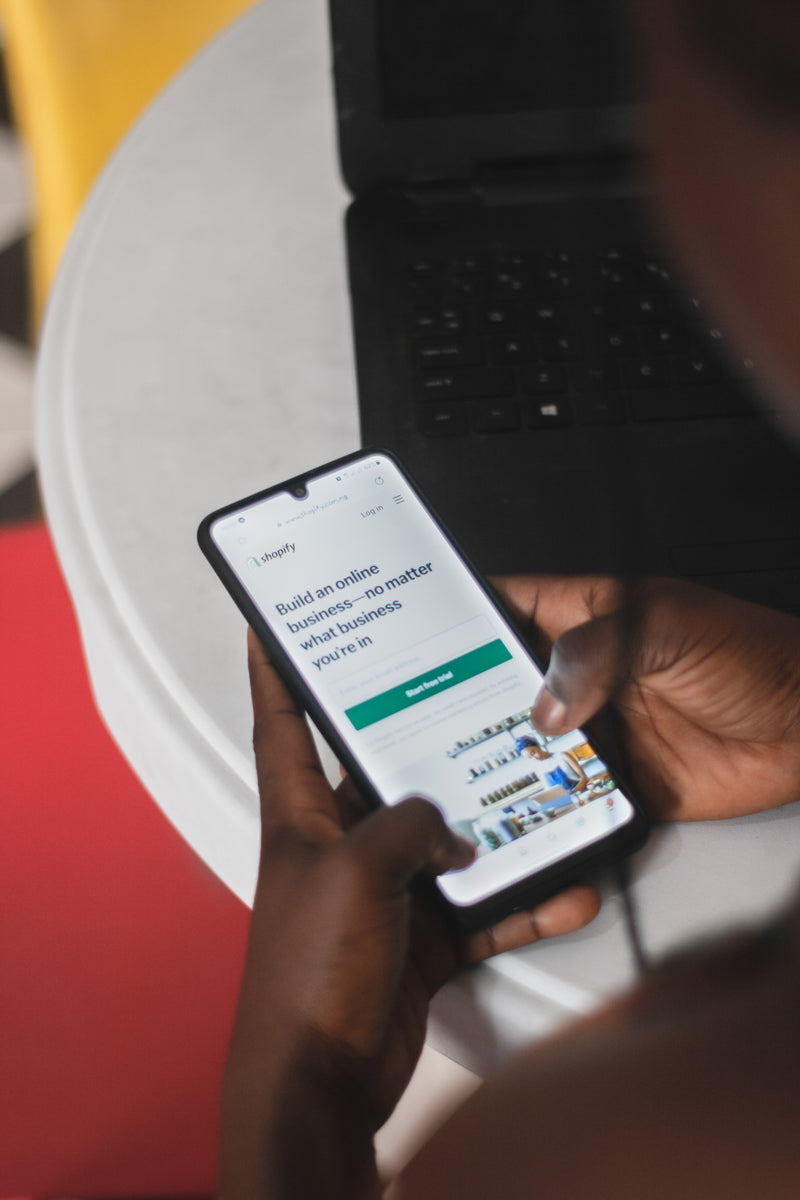 What Are Bully Sticks Made Of?
Bully sticks, also referred to as pizzle sticks, are chew treats derived from the dehydrated penis of a bull. However, it's important to note that not all bully sticks are crafted with the same quality and safety standards. Some may incorporate additional components or undergo processing methods that can potentially jeopardize the well-being of dogs.
When selecting bully sticks for your furry companion, it is advisable to prioritize natural and single-ingredient options. It's best to steer clear of products that contain additives, preservatives, or artificial flavors. Opting for high-quality bully sticks sourced from free-range, grass-fed cattle ensures a healthier and safer treat for your beloved dog.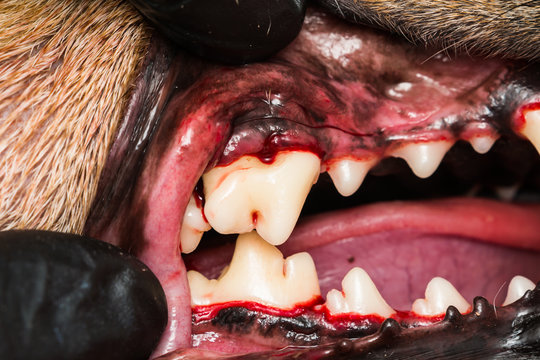 Benefits of Bully Sticks for Dogs
Feeding dogs bully sticks offers a multitude of benefits that go beyond being a delectable chew. One notable advantage is the improvement of dental health. As dogs chew on bully sticks, it helps eliminate plaque and tartar buildup, promoting healthier teeth and gums. This results in fresher breath and a reduced risk of dental issues in the long term.
In addition to dental health, bully sticks also provide dogs with valuable mental stimulation, particularly for those who are active chewers. They serve as an outlet for dogs to satisfy their innate chewing instincts, effectively preventing destructive behavior and keeping them mentally engaged.
When incorporating bully sticks into your dog's diet, it is crucial to view them as occasional treats rather than a substitute for a complete meal. It is advisable to consult with your veterinarian regarding appropriate portion sizes and feeding frequency based on your dog's size, breed, and specific dietary needs.
Bully Stick Alternatives
When it comes to dog chews, it's essential to consider safe and healthy alternatives to bully sticks. Although bully sticks are widely popular, there are alternative options worth exploring. One common alternative is rawhide, but it's important to be aware of the potential risks associated with it. Rawhide, if ingested, can pose hazards such as choking and digestive blockage. Therefore, it's crucial to thoroughly assess the safety of different alternatives before making a choice for your furry friend's chewing pleasure.
Comparing Different Types of Chews
To make an informed decision, it's helpful to compare different types of chews and their potential risks and benefits. While rawhide is a popular choice, there are other options to consider. For instance, natural antlers are a durable and long-lasting alternative that can provide mental stimulation for your dog. However, it's important to ensure they are appropriately sized for your dog's chewing habits to prevent any potential dental injuries.
Choosing the Right Alternative
Selecting the right chew for your dog involves understanding their chewing habits and preferences. Some dogs may prefer softer chews, such as dental sticks made from natural ingredients like sweet potatoes or carrots. These can be a healthier option for dogs with sensitive teeth or gums. Additionally, there are various interactive toys available, like puzzle toys or treat-dispensing balls, which can provide both mental and physical stimulation.
Safety Considerations
When exploring bully stick alternatives, prioritize safety. Look for products made from high-quality natural ingredients, avoiding artificial additives or preservatives that may be harmful to your dog's health. It's also crucial to choose chews that are appropriate for your dog's size and chewing strength to minimize the risk of choking or dental injuries.
Consultation with a Veterinarian
If you're unsure about which alternative chew is best for your dog, consult with your veterinarian. They can provide personalized recommendations based on your dog's specific needs and help you make an informed decision. Veterinarians are knowledgeable about the potential risks and benefits of various chew options and can guide you towards the most suitable choice for your furry companion.
Remember, exploring bully stick alternatives allows you to provide your dog with a safe and enjoyable chewing experience while prioritizing their overall well-being.
Questions & Answers
Who should supervise dogs while chewing bully sticks?
Dog owners should always supervise their dogs during bully stick chewing sessions.
What are the potential risks of feeding dogs bully sticks?
Potential risks include choking hazards and digestive issues for some dogs.
How can I minimize the risk of choking when giving my dog bully sticks?
Choose appropriate-sized bully sticks and ensure proper supervision.
Who should I consult for guidance on feeding bully sticks to my dog?
Consult your veterinarian for personalized recommendations and advice.
What should I look for when selecting high-quality bully sticks?
Look for reputable brands that prioritize safety and have strict quality control measures.
How often should I give my dog bully sticks?
Moderation is key, consult with your veterinarian for appropriate portion sizes and feeding frequency.